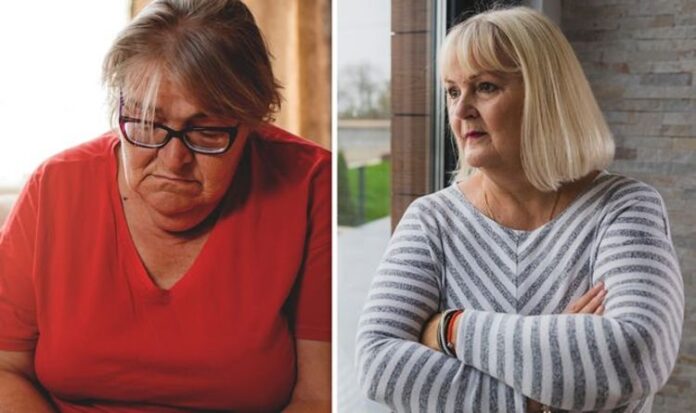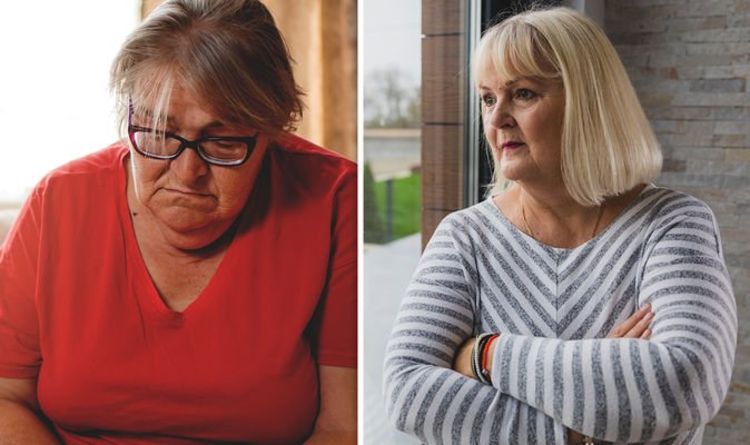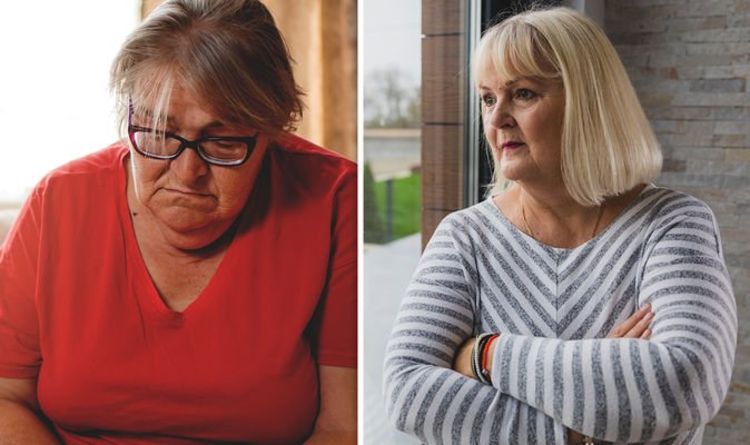 Vazkepa (icosapent ethyl) is designed to reduce the risk of deadly cardiovascular conditions for people who are already taking statins and have elevated triglycerides of more than 150mg/dL. Professor Gabriel Steg said: "Icosapent ethyl could reduce cardiovascular events and has the potential to change the way residual cardiovascular risk is treated. "This authorisation of icosapent ethyl can make a difference to patients who are at high-risk of suffering from a heart attack or stroke.
Amarin – the pharmaceutical company behind the potentially life-saving drug – had its CEO comment on this latest development.
Chief Executive Officer (CEO) John Thero said: "We began developing icosapent ethyl in Europe more than a decade ago.
"We are very grateful to the many patients and physicians who contributed to the development and clinical study of icosapent ethyl.
"Icosapent ethyl can help to reduce strokes, heart attacks and other major cardiovascular events in high-risk patients across Europe.
It's also important to be "more physically active" – exercise is considered a magic pill for good health.
Exercising can help reduce blood pressure and cholesterol levels, and can help you to get to a healthy weight.
The usual no smoking and reduce alcohol consumption advice applies, as does taking any prescribed medication to treat any underlying health conditions.
Speak to your GP if you would like more support in becoming healthier.
Published at Sun, 02 May 2021 03:00:00 +0000
High cholesterol: MHRA approve new drug to lower cardiovascular risk – side effects