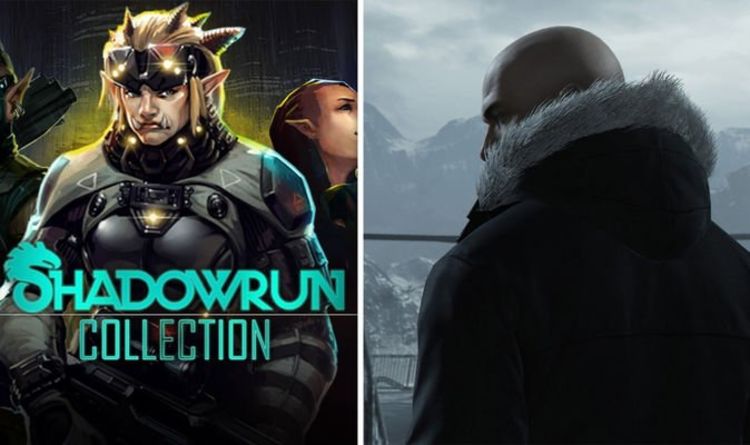 Hitman and Shadowrun Collection FREE on Epic Game Store – Best giveaway yet?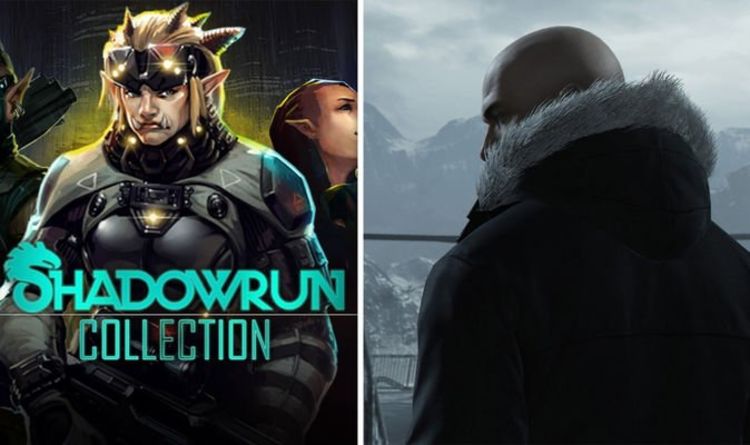 It's Thursday afternoon, which means Epic is giving away another set of free games for customers on PC.
In a bid to dethrone Steam as the number one game store for PC, Epic gives customers a selection of free games each week.
Past freebies have included everything from Civilization 6 and Borderlands, to Stranger Things 3 and even Grand Theft Auto 5.
This week's free games aren't in the same league as Grand Theft Auto, but they are still some of the finest yet.
First up is 2016 stealth assassination title Hitman, which is one of my personal favourites of this generation.
"Experiment and have fun in the ultimate playground as Agent 47 to become the master assassin," reads the official description.
"Travel around the globe to exotic locations and eliminate your targets with everything from a katana or a sniper rifle to an exploding golf ball."
The free Epic Games version contains all of the locations from the first season, including Paris, Marrakesh and Colorado.
It also features the Sapienza mission, which takes place on arguably the best Hitman level ever designed.
"Featuring all of the Season One locations and episodes from the Prologue, Paris, Sapienza, Marrakesh, Bangkok, Colorado, and Hokkaido. As Agent 47, you will perform contract hits on powerful, high-profile targets in an intense spy-thriller story across a world of assassination.
"As you complete missions and contracts new weapons, items and equipment become available for use across all locations. Learn the tools of the trade as you earn your way to Silent Assassin status."
Next up is a cult classic role-playing series Shadowrun Collection, which contains three games in one awesome package.
This includes the Shadowrun Returns base game, the Shadowrun Dragonfall – Director Cut base game, and the Shadowrun Hong Kong – Extended Edition base game.
"The unique cyberpunk-meets-fantasy world of Shadowrun has gained a huge cult following since its creation nearly 25 years ago," reads the official description.
"Creator Jordan Weisman returns to the world of Shadowrun, modernising this classic game setting as a single player, turn-based tactical RPG.
"In the urban sprawl of the Seattle metroplex, the search for a mysterious killer sets you on a trail that leads from the darkest slums to the city's most powerful megacorps.
"You will need to tread carefully, enlist the aid of other runners, and master powerful forces of technology and magic in order to emerge from the shadows of Seattle unscathed."
You can access the games for free from now until 4pm UK time on September 3.
Published at Thu, 27 Aug 2020 15:11:29 +0000