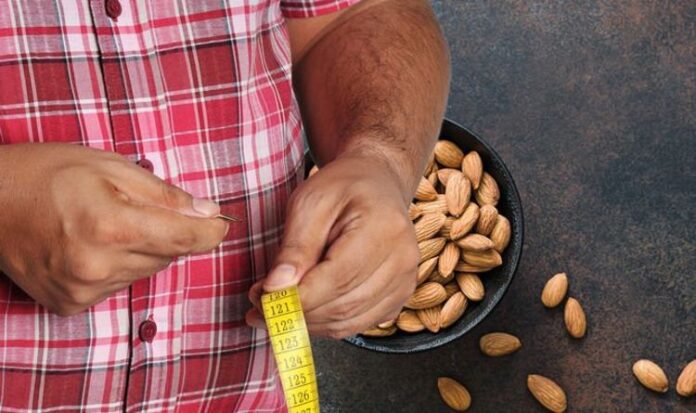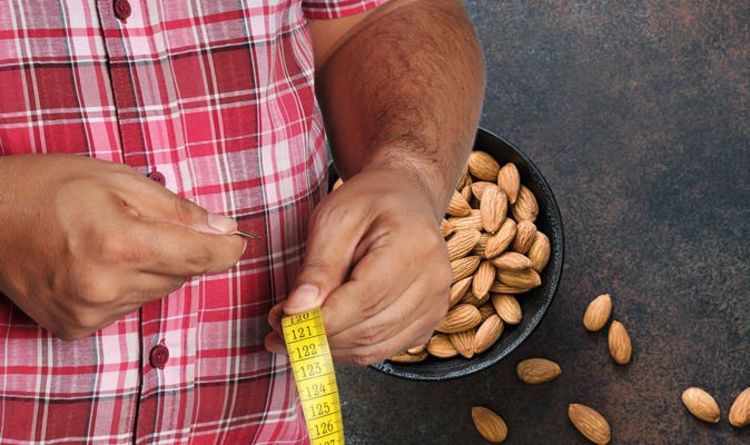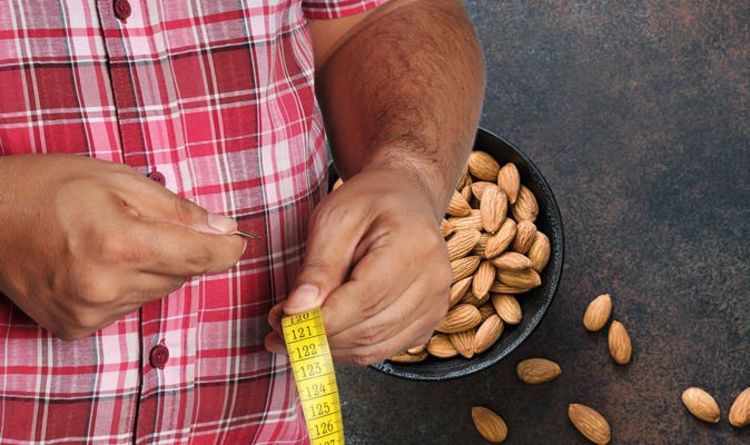 Good sources include chicken breast, tuna, mackerel, salmon, eggs, milk, red lentils, chickpeas, brown bread, nuts and soya.
Other important dietary tips include:
Try to eat at least five portions of fruit and veg each day, and include higher-fibre starchy foods in meals
Have some reduced-fat dairy or soya drinks fortified in calcium
Eat more beans, pulses, fish and eggs
Eat small amounts of unsaturated oil
Drink six to eight glasses of water each day
Avoid adding salt or sugar to your meals.
You should cut out sports drinks, sugar sweetened drinks and other foods that have a lot of added sugar in them, advises Bupa.
"Be aware that low-fat options might have high amounts of added sugar in them," adds Bupa.
Published at Mon, 08 Mar 2021 13:36:25 +0000
How to get rid of visceral fat: Eating almonds can reduce the belly fat says study