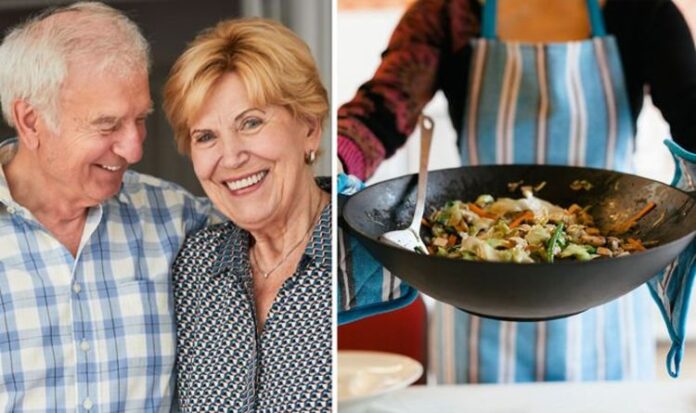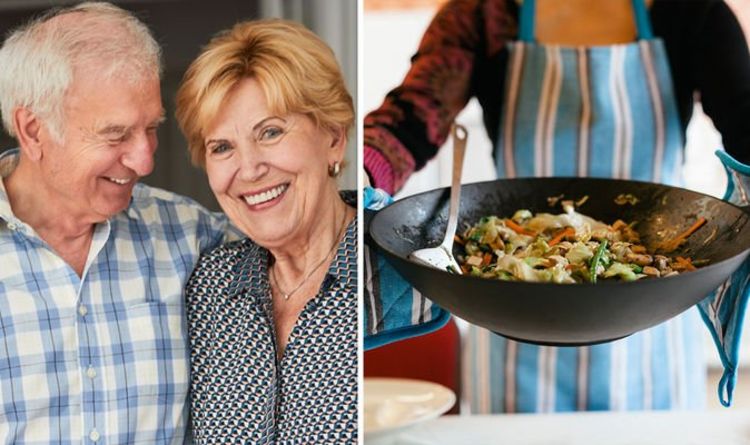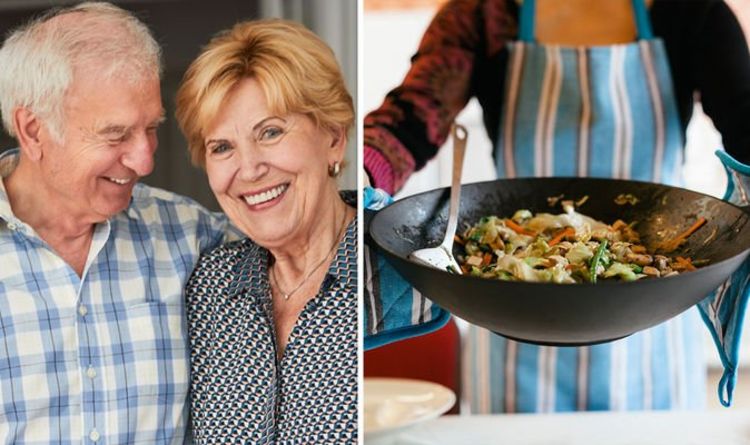 By the time lunchtime rolls around, fill a wholemeal sandwich – no matter the filling – with sliced cucumber, tomatoes, peppers and lettuce.
Aburrow advises a well-stocked fruit bowl to encourage healthy snacking, and if you have the time, you can make vegetable crisps.
This involves slicing beetroot, sweet potato or parsnip, then placing it in the oven at 175°C for 20 minutes.
A healthy omelette is another option, which involves adding onions, tomatoes, peppers, mushroom, sweetcorn, peas or spinach – they "all work very well".
Published at Sun, 03 Jan 2021 11:14:20 +0000
How to live longer: The best vegetables to boost life expectancy