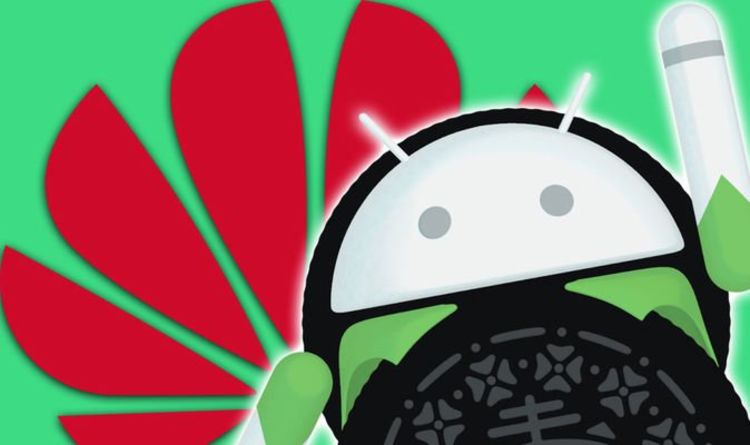 Huawei wants millions to update to its Android rival as Google Play Store ban continues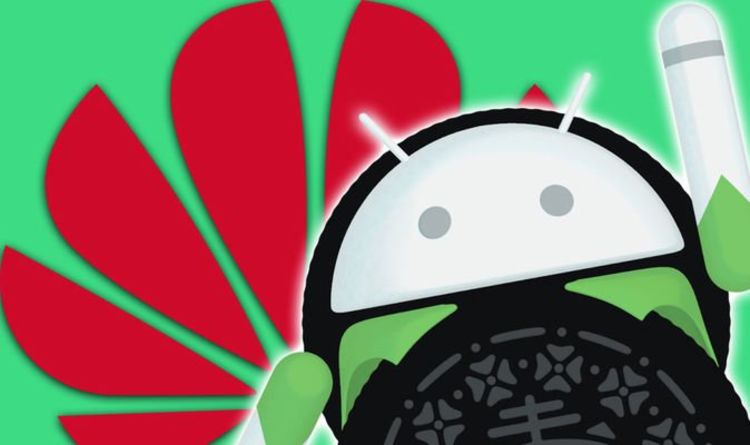 Huawei are gearing up to switch from Android to HarmonyOS – its all-new operating system developed in-house to avoid a reliance on Google. For a long time, consumers looking to get a new smartphone or tablet have had a clear choice – Android or iOS. That has been the status quo for more than a decade now, but that's about to change.
In response to the increasing number of US sanctions, which has seen Huawei blocked from using the Google Play Store – the digital shop that housed applications like Facebook, WhatsApp, and Snapchat, as well as ebooks, rental movies and more – on its smartphones, Huawei is now forging its own path.
Last August, after Huawei was placed on the US Entity trade blacklist, the P30 Pro and P40 Pro makers announced they were making their own operating system, known as HarmonyOS. This all-new operating system is designed to be used on a range of devices, from smartphones, to wearables, to smart speakers, and even vehicles.
And after a period of radio silence regarding the release of HarmonyOS, plans are now starting to hot up.
READ MORE: Huawei delivered a lifeline from Samsung as latest US sanctions hit
At the recent Huawei Developer Conference HarmonyOS 2.0 was announced, while Huawei also revealed the first phones with the software will ship in 2021.
And following this major announcement more details about how Huawei plans to rival Android have been revealed. Yang Haisong, the vice-president of software department at Huawei's consumer business group, has revealed year one userbase targets for the operating system.
According to Yang, Huawei hopes to have over 200 million devices and equipment running HarmonyOS within its first year. That's a lot of smartphones, tablets, Smart TVs and more – especially for a new software option with very little brand recognition.
Huawei devices account for half of this target, while the other half is made up by third-party companies. It's unclear what proportion of this target smartphones account for.
HarmonyOS is already up and running on Huawei smart TV products, while there is a wide range of devices the software will be able to run on. But it is an ambitious initial target, which gives a good foundation to Huawei's attempts to break the duopoly that has long reigned in the smartphone OS marketplace.
A lot rides on how much Huawei's lack of Google services and US apps – due to the trade sanctions – will impact the uptake of HarmonyOS in the West.
In China – the world's largest smartphone market – this isn't such an issue, with other apps that Western audiences find essential not the market leader.
A case in point would be WhatsApp – while that isn't available on Huawei's AppGallery, this isn't such an issue for Chinese users as WeChat is the dominant force in the region. China is, and has been since 2012, the biggest smartphone market in the world, accounting for 882million smartphone users in 2019.
If Huawei is able to get a significant portion of these users to switch over to HarmonyOS then that would have a huge impact on its overall market share.
Currently, Android is used by over two billion people worldwide, compared to over 900million iPhones. Elsewhere, it has been revealed that Huawei could release HarmonyOS to developers later this year so they can prep for the operating system's upcoming launch.
According to a post by NoteBookCheck, HarmonyOS could be in the hands of third-party developers as early as December 2020.
Published at Wed, 30 Sep 2020 04:01:00 +0000