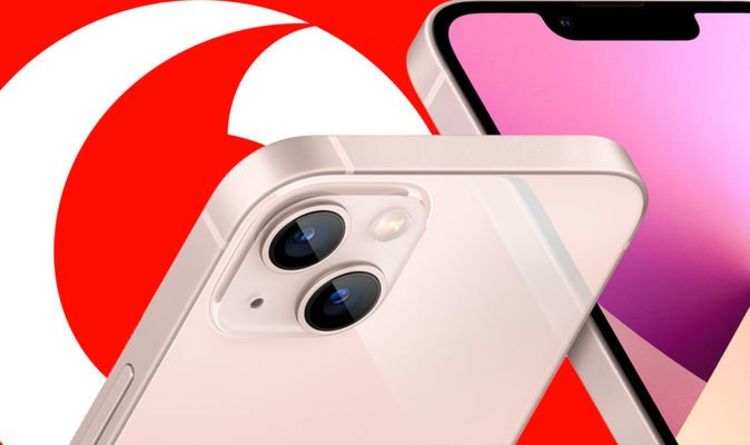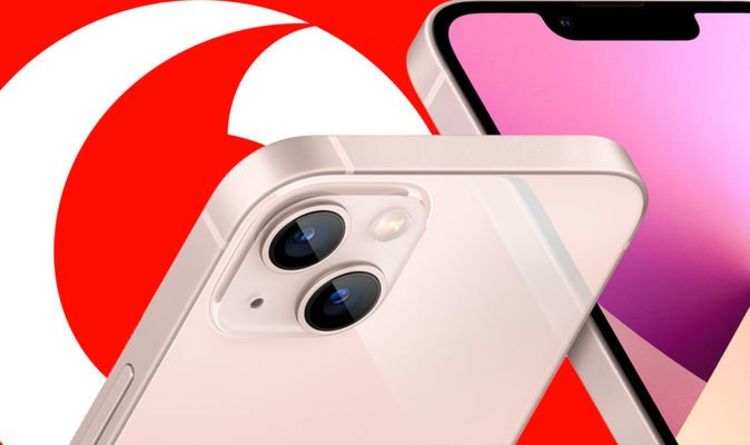 The mobile retailer is offering a great deal on an iPhone 13 128GB model with a Vodafone 200GB SIM that usually costs £47 a month.
But Mobiles.co.uk is throwing in £96 worth of cashback, bringing the bringing the price down to £43 a month.
When you factor in the price of the iPhone 13 SIM-free, you'll be paying just over £12 a month for a SIM that offers unlimited texts, calls and a whopping 200GB of monthly 5G data for you to use.
To put this in perspective, if you head to the Vodafone website right now and you want to get a 200GB SIM on its own that will cost you £23 a month.
So, if you were to get this SIM on its own and then buy an iPhone 13 SIM-free you would be paying £1,281 over the course of two years.
But Mobiles.co.uk says the equivalent deal works out as £1,033 in total over two years.
That's a whopping saving of £248 when comparing the two.
Besides this huge saving, as an added bonus Mobiles.co.uk is also throwing in three months worth of free access to Apple TV+ plus a three month free trial of Apple Music.
So you'll be able to catch up on hit original Apple TV+ shows such as Ted Lasso plus latest boxset Suspicion, while you'll also getting access to a huge library of over 75million tunes and exclusive radio stations that you can listen to with your shiny new iPhone.
If you like the sound of this deal then it's best not to delay before the money saving offer runs out.
Mobiles.co.uk is also offering savings on other Apple handsets, with cashback offered as well on the iPhone 12 and iPhone 11.
Published at Sun, 06 Feb 2022 12:11:48 +0000
Incredible iPhone 13 deal from Vodafone costs just £12 for unlimited texts and huge data