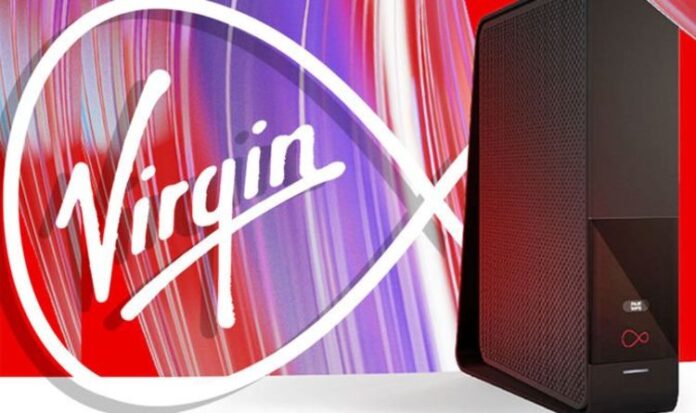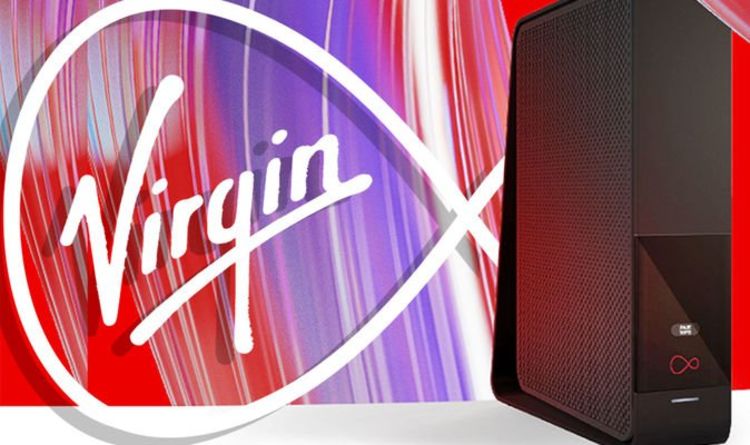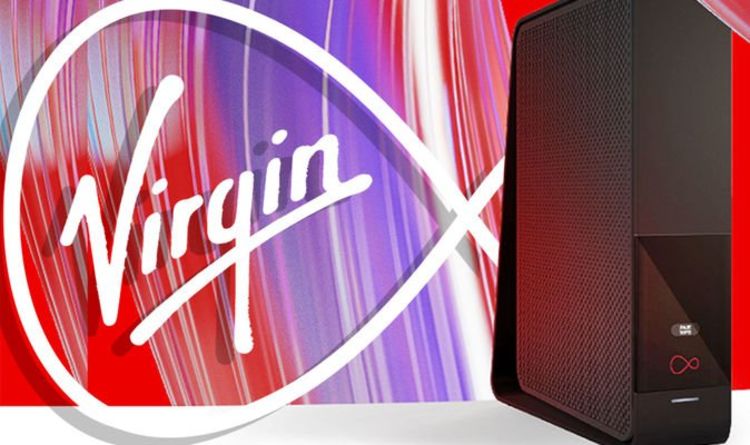 It's not often you get something for free but it seems some Virgin Media customers are getting exactly that. As spotted by a reader of internet-obsessed blog ISPreview, it appears that Virgin is trailing a new service that offers broadband without users paying a penny for the privilege.
Explaining more in a post, the reader explained: "So I was surprised to come across an advert this week offering a Free Broadband service from Virgin Media. "Once I'd worked out it wasn't fraudulent I placed the order, pretty straight forward, Name, Address and nothing else.
"Since had confirmation emails and account details and confirmation of delivery for the Hub."
The service appears to offer fairly low speeds of just 10Mbps but considering it's totally free some might not be too concerned by those sluggish downloads. The offering, called "Be Connected Broadband", was only available to 200 people as a trial but it could be a taste of things to come from the broadband firm.
As the terms explain, the reason that it's free is Virgin wants those signing up to accept that they will then be targeted by adverts.
"Customer must consent to marketing to receive free service. 30 day rolling contract, £0 a month," the telecoms company said on its website.
READ MORE: Outlook users get a clever new way to send emails on iPhone and Android
If the trial is a success then it's possible more people could get this very basic broadband if they are happy to watch sponsored messages.
In a statement sent to ISPreview, a Virgin spokesperson said: "We are always working to improve our products so regularly trial new services and offers. We have some really exciting projects underway and our customers have a lot to look forward to."
Hopefully Virgin will roll this free ad-based service to more users in the future and it's possible that other Internet Service Providers could then follow with similar incentives.
News of this free broadband comes as Virgin Media and O2 recently confirmed that they are now one joint firm.
The new company, simply called Virgin Media O2, is promising some serious investment across its combined infrastructure and it seems broadband customers could be first to see the changes.
Until now, Virgin has only offered its blisteringly quick 1Gbps speeds to a limited number of users but that's all about change.
According to an update to celebrate the two companies joining forces, Virgin says that it will deliver these ultra-fast speeds to more people soon.
"Virgin Media O2 is already the nation's largest gigabit broadband operator and will deliver these speeds across our entire network by the end of the year," the company said in a post on its website.
Speaking at the launch of the new company, Lutz Schüler, CEO of Virgin Media O2, added: "With the fastest broadband and most reliable mobile network in the UK today, Virgin Media O2 is the complete package.
"We are ready to shake up the market and be the competitor the country needs at a time when choice has never been more important. Through investment and innovation in cutting-edge infrastructure and future technology, we will connect more people to the things they love, support communities across the country, help businesses to grow, and power the UK economy.
"With no limit to our ambition, we're here to upgrade the UK – and our mission starts today."
This article contains affiliate links, which means we may receive a commission on any sales of products or services we write about. This article was written completely independently, see more details here
Published at Fri, 11 Jun 2021 06:48:00 +0000
Is Virgin Media about to shake up the market offering you totally FREE broadband?