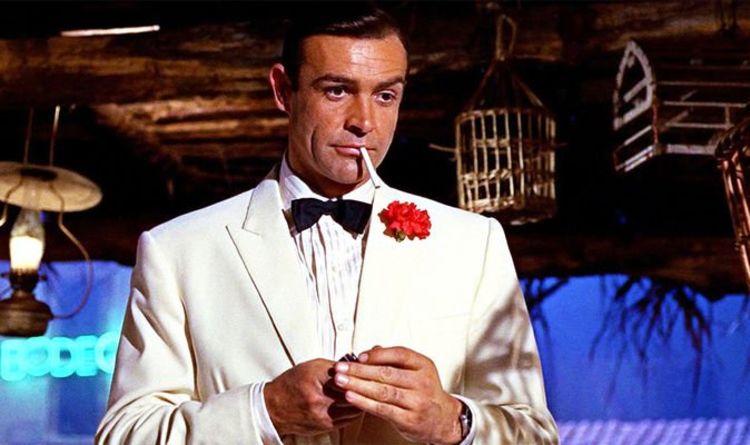 James Bond 100: Official biography confirms he finally married the ultimate Bond girl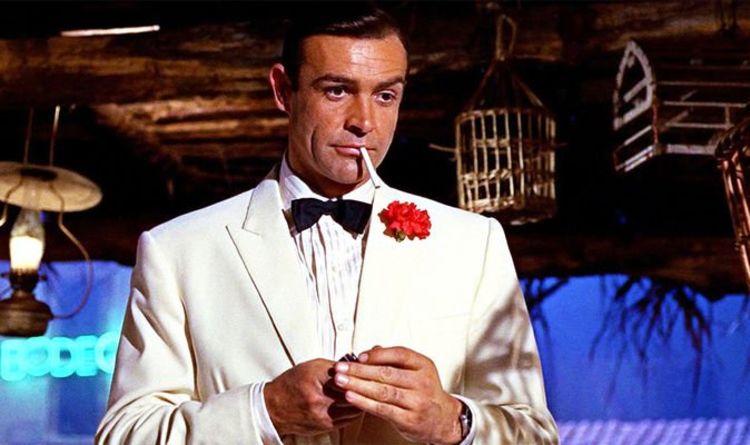 Although Ian Fleming's books have been continued by numerous authors like Kingsley Amis, John Gardner and Raymond Benson, there has only been one biography authorised by publishers Gildrose. John Pearson previously wrote the biography The Life of Ian Fleming and then turned his attention to a (fictional, obviously) account of the life of Fleming's greatest creation. It reveals the fascinating secret life of the not-so-secret agent, including tawdry times at gambling tables and hustling rich older women.
Pearson's work, James Bond: The Authorized Biography of 007, cleverly starts with Pearson supposed arranging a meeting with the now-retired secret agent who is living in Bermuda.
It describes Bond as a clearly tortured soul with an "air of tension which surrounded him. He had the look of someone who had suffered and who was wary of the pain's return."
The work fills in the gaps around Fleming's original stories and states that Bond was born on November 1920 in Germany. Obviously, the year was later revised to keep the franchise contemporary in Daniel Craig's Casino Royale in his fake passport, which gave him a 1968 birth date.
Pearson's work also meets and interviews Bond's final partner – a familiar face (and body) from Dr No.
READ MORE: James Bond: New 007 Lashana Lynch opens up on taking over role
Apparently Bond reunited many years later with Honeychile Ryder.
Famously played by Ursula Andress in the 1962 film, where she emerged from the sea in that iconic bikini and set the template for every Bond Girl to follow.
Pearson's biography gleefully gives Honeychile a voice to complain about her representation in Fleming's book.
She is excited about the news of a proper telling of their story: "Isn't that just what I always said that they should do?
"I mean those books of Ian's were ridiculous. I never will be able to forgive him for the way he described me in that dreadful book of his."
The biography also reveals the rather less glamorous jobs Bond was forced to take in between his work for the British government – often because he had been suspended for some infraction or other.
It's rather wonderful to imagine him having to contemplate working as security at Harrods, although his other pursuits are more in keeping with his core personality.
The strapping sometime-spy uses his looks to leech off rich women in the Bahamas and even takes up gambling.
The biography ends with Bond, now in his fifties, coming out of enforced retirement – against the wishes of his MI5 bosses, naturally. Whatever the decade or incarnation, some things never change.
Published at Tue, 10 Nov 2020 12:43:00 +0000