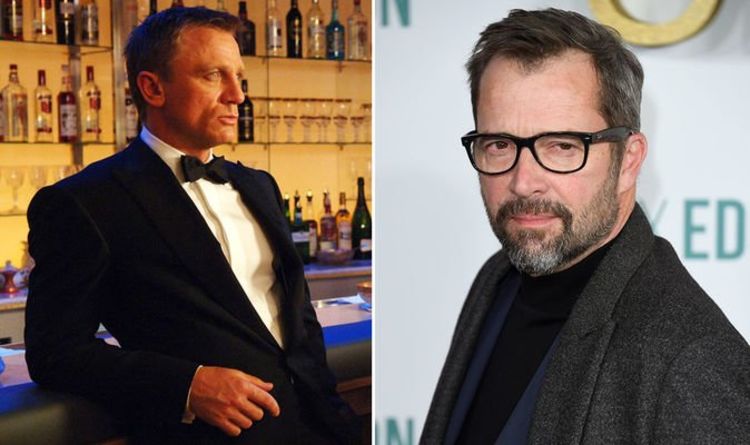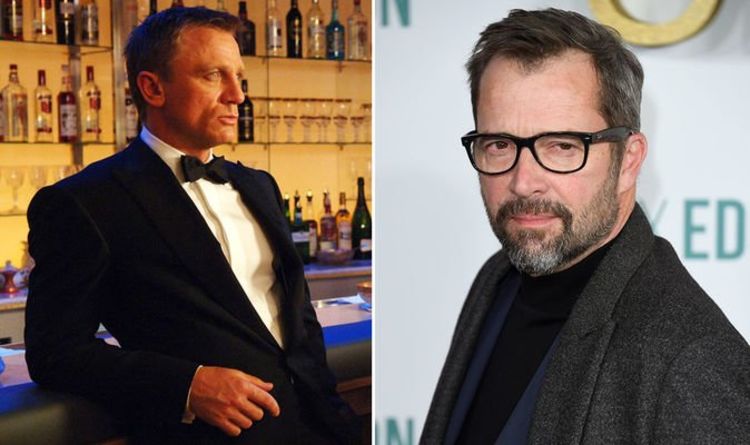 Since Daniel Craig was cast for Casino Royale in 2005, it's been unearthed that he spent a lot of time thinking about saying yes for similar reasons.
Purefoy told The Independent: "From what I gather, he turned it down two or three times because of a similar thing – being uncomfortable with being locked into a massive corporate world where you're gonna spend more time publicising the movie and wearing watches and suits and having to go to photoshoots and publicity drives.
"And you end up having to deal with a lot of stuff that you'd just really rather not deal with because it's not your job.
"It's not what you do. What you do is exist as somebody else between action and cut. That's the purest and most interesting part of the job."
Published at Wed, 09 Dec 2020 10:01:00 +0000
James Bond auditions: James Purefoy on losing out to Daniel Craig 'It has plagued my life'