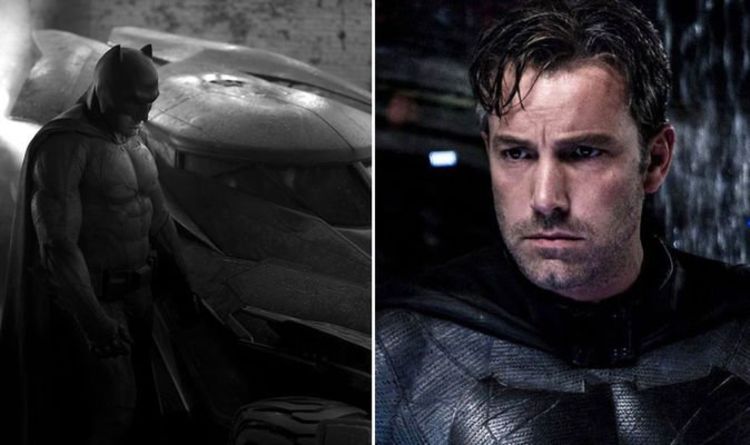 Justice League star Ben Affleck RETURNING as Batman for one more movie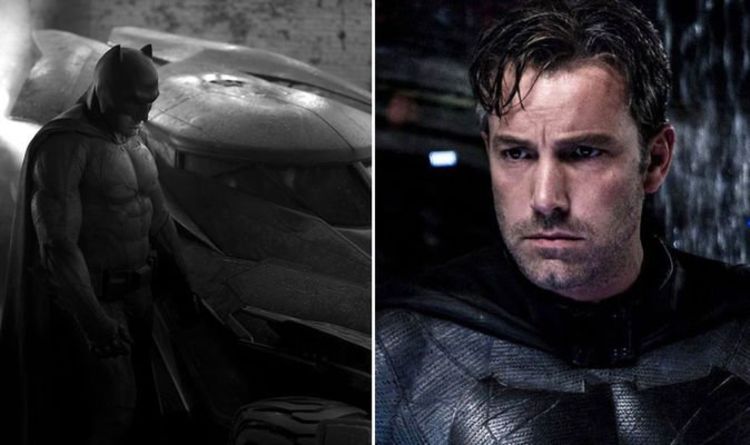 In a surprise twist of events, Ben Affleck is coming out of his Batman retirement to reprise Bruce Wayne in one more DCEU movie. The 48-year-old starred as The Dark Knight in Batman v Superman and Justice League and is now set to feature in Ezra Miller's The Flash. According to Vanity Fair, Affleck's Batman will appear alongside Michael Keaton's incarnation in the DC multiverse mashup.
The 2022 movie is already featuring Michael Keaton's Batman too, but director Andy Muschietti feels Affleck's version is the emotional spring-board needed before Flash meets Tim Burton's Caped Crusader.
After all, Batfleck is The Dark Knight that the DCEU's Flash has already come across in Justice League.
The director said: "He's a very substantial part of the emotional impact of the movie.
"The interaction and relationship between Barry and Affleck's Wayne will bring an emotional level that we haven't seen before."
Muschietti continued: "He's the baseline. He's part of that unaltered state before we jump into Barry's adventure.
"There's a familiarity there."
On the DC movie multiverse, he said: "This movie is a bit of a hinge in the sense that it presents a story that implies a unified universe where all the cinematic iterations that we've seen before are valid.
"It's inclusive in the sense that it is saying all that you've seen exists, and everything that you will see exists, in the same unified multiverse."
Earlier today, Reeves shared the first look at The Batman's logo in red and black.
Meanwhile, there's the Justice League Snyder Cut in the works for HBO Max next year too.
On Saturday, Zack Snyder will show off the first trailer for his version of the DC epic at virtual event DC FanDome.
The Snyder Cut will be a four-hour director's cut or miniseries for the US streaming service.
Meanwhile, the next DCEU movie for release on Warner Bros' slate is Gal Gadot's Wonder Woman 1984.
The delayed comic book movie is currently set of an October 2, 2020 release.
A sequel to 2017's Wonder Woman, set during the First World War, Wonder Woman 1984 takes place in the eighties, as the title reveals.
So it's still a prequel to Diana's debut in Batman v Superman: Dawn of Justice and her role in Justice League.
Published at Thu, 20 Aug 2020 19:24:00 +0000