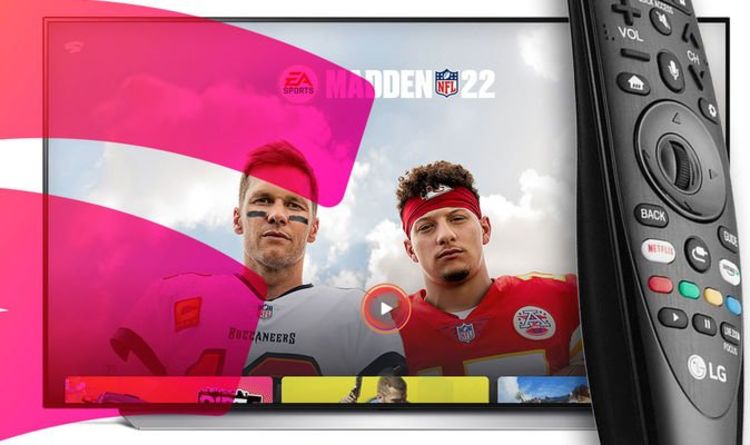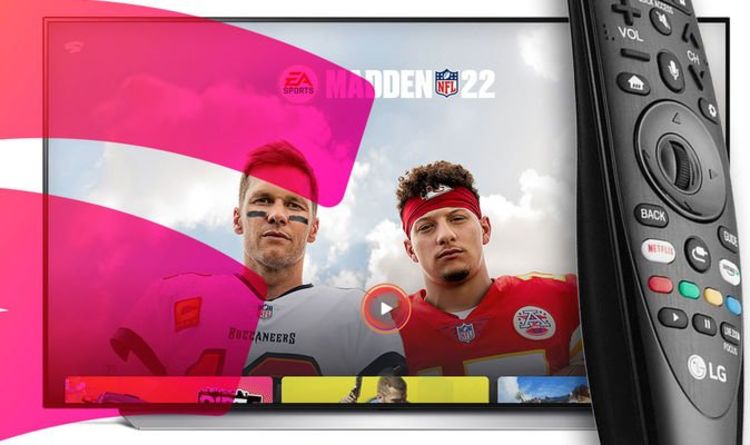 Samsung's range of TVs might be the most popular on the planet but LG now has one big advantage. The Korean technology firm has just announced that it's bringing a big upgrade to customers which will bring them instant access to Google's Stadia streaming service right on the big screen.
If you weren't already aware, Stadia is a gaming platform that allows blockbuster titles such as Cyberpunk 2077, Resident Evil Village, Assassin's Creed: Valhalla, Hitman 3, Baldur's Gate 3 to be played without the need for an expensive PlayStation or Xbox console.
This list of games is constantly increasing with Google boasting that it now features over 200 titles with many available via to play via the £8.99 Pro subscription plan.
There are also loads of other titles including FIFA 22 that can be purchased and played via the Stadia Store.
Along with accessing all of these classics without needing any additional hardware, Stadia content should look pretty impressive on LG's displays.
That's because there is full support for up to 4K HDR graphics and 60 FPS gameplay plus there is immersive 5.1 surround sound.
LG says Google's cloud gaming service is available from this week on its Smart TVs running webOS 5.0 and webOS 6.0 in twenty-two countries.
It's likely that Samsung will follows with a similar update to its smart TVs but, right now, Stadia is not available on these popular tellies.
The launch of Stadia on LG screens comes after the Korean firm also launched TikTok.
That means anyone hooked on watching the latest videos from their favourite content creators on TikTok – or a random jumble of videos selected by the algorithm, they'll now be able to tune-in from the comfort of their sofa
If you own an older telly then don't panic as LG is promising that customers with 2019 technology in the homes will get the upgrade in the coming months.
Explaining more about the update, LG said: "Whether you're a sports fanatic, a pet enthusiast, or just looking for a laugh, there's something for everyone on TikTok. All you have to do is watch, engage with what you like, skip what you don't, and you'll find an endless stream of short videos that feel personalised just for you. All from the comfort of your couch."
Published at Thu, 09 Dec 2021 07:42:00 +0000
LG TVs now offer a blockbuster feature that Samsung simply can't match