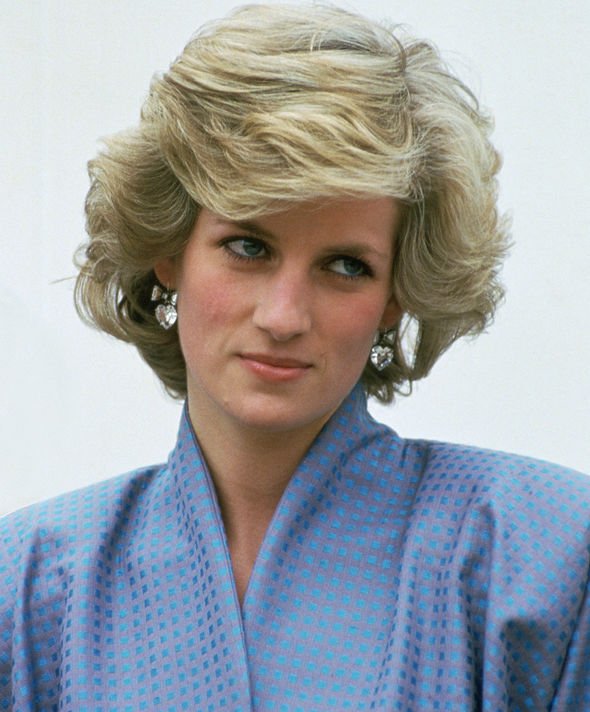 Michael Jackson recalled 'falling in GRIEF' upon learning of Princess Diana's death
Michael Jackson had an incredible amount of friends. Over the course of his career he amassed endless famous and notable people within his entourage, and indeed called some of them close friends. Included in this collection of people was Princess Diana, whom Jackson had spent some time with when he visited the United Kingdom. Alongside the rest of the world, Jackson was truly saddened to hear about the passing of Lady Diana back in 1997.
It was no secret that Princess Diana went to see Jackson live in concert a few times.
It is through these events that the pair became friends over the course of years.
But during an interview with Barbara Walters in September 1997 – less than a month after Princess Diana's death – Jackson explained where he was when he heard the news.
Speaking to the reporter, Jackson was asked where and how he heard the tragic news.
He recalled: "I woke up, and my doctor gave me the news.
READ MORE: Michael Jackson opens up on 'REGRETS' in his work – 'There's so much more'
Michael Jackson: Princess Diana's death hit Jackson hard (Image: GETTY)
Michael Jackson and Princess Diana were friends (Image: GETTY)
"And I fell back down in grief, and I started to cry.
"The pain I felt – it was inner pain in my stomach and in my chest."
Jackson went on to explain how he simply could "not handle" the news.
"I said: 'I can't, I cannot handle this! It's too much."
Michael Jackson: Princess Diana's death was devastating for Jackson (Image: GETTY)
Elsewhere in the interview Jackson recalled Lady Diana demanding he play Dirty Diana during one of his live concerts.
Telling the story to Walters, Jackson said: "I wrote a song called Dirty Diana.
"It's not about Lady Diana it's about … they call them groupies.
"But I took [Dirty Diana] out of the show [in London] in honour of her royal highness."
He then recalled her reaction to this, whilst mimicking the late royal.
"She took me away," he continued. "And asked: 'Are you going to do Dirty Diana?'
"I said: 'No!'. [She said]: 'No! I want you to do it! Do the song!'"
This request from the Princess prompted him to change the set list in the concert that day.
Published at Wed, 23 Sep 2020 12:21:18 +0000