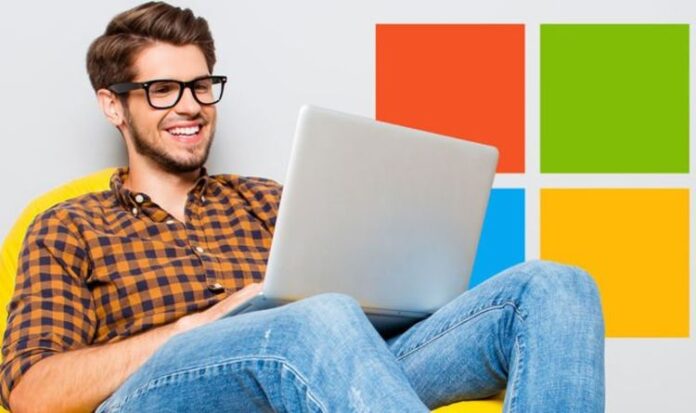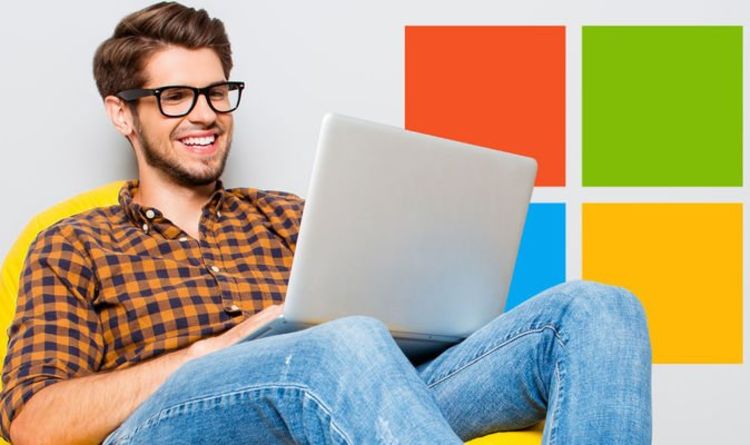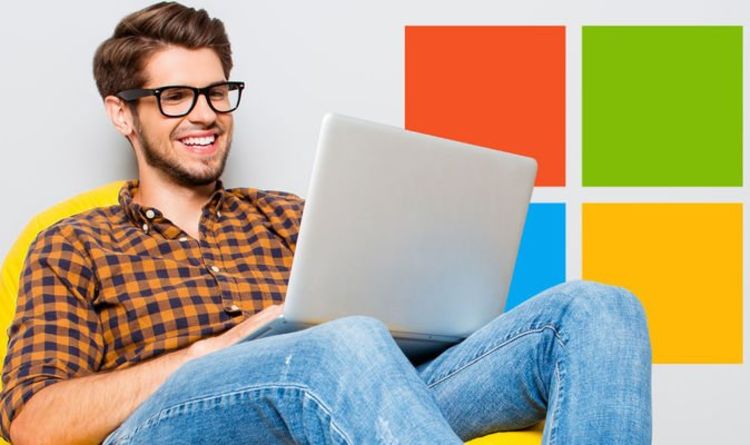 It's thought the Windows 10 update that's allegedly been codenamed Sun Valley will get announced during the event.
Rumours have been swirling around about this update for some time now, and it reportedly will bring with it a number of sweeping changes.
A big redesign based on Microsoft's fluent design language is expected, as is changes to the Action Centre and Start menu.
Earlier this year a job listing, seemingly looking for someone to work on the Sun Valley patch, talked up a big game.
The listing said Microsoft wanted to show everyone that "Windows is back" with the update.
The job spec said: "On this team, you'll work with our key platform, Surface, and OEM partners to orchestrate and deliver a sweeping visual rejuvenation of Windows experiences to signal to our customers that Windows is BACK and ensure that Windows is considered the best user OS experience for customers".
The advert added that Microsoft was aiming to "build delightful, polished, iconic experiences for the future of Windows".
Published at Sun, 06 Jun 2021 06:01:00 +0000
Microsoft set to reveal huge Windows 10 update at major event this month