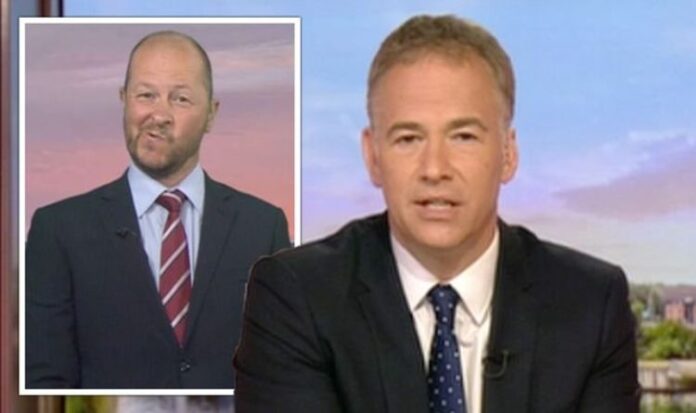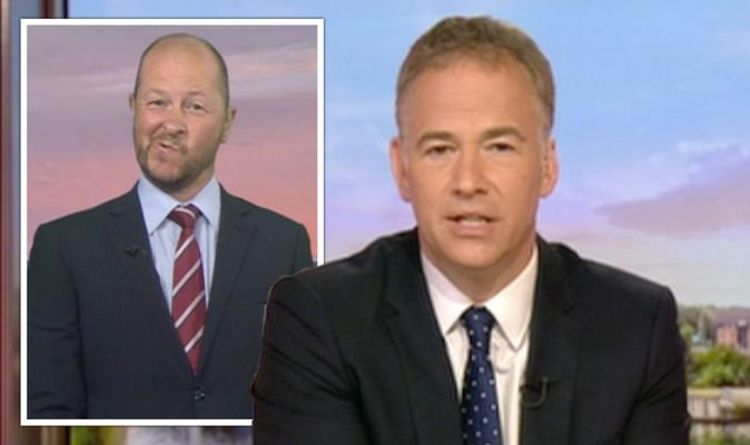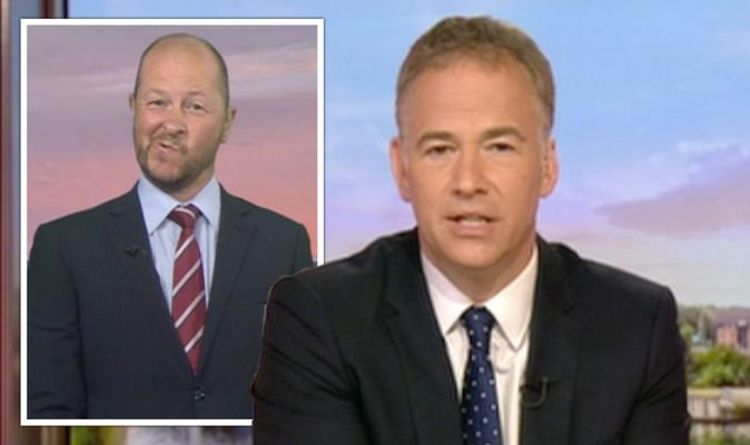 "Well when the photographers are saying 'give us a wave' and you see it go through," Roger added, while laughing at the prospect of the holograms.
Rachel commented: "None of us know how this is going to work but actually I think all of us are curious to see.
"It may well be part of the whole idea behind it. So we'll tune in later," she said.
Roger then began to tease ahead to the weather, saying: "One thing that is pretty certain – the red carpet is likely to be dry I think.
Published at Sun, 06 Jun 2021 07:24:00 +0000
'Oh sorry!' Roger Johnson forced to apologise over BBC Breakfast blunder