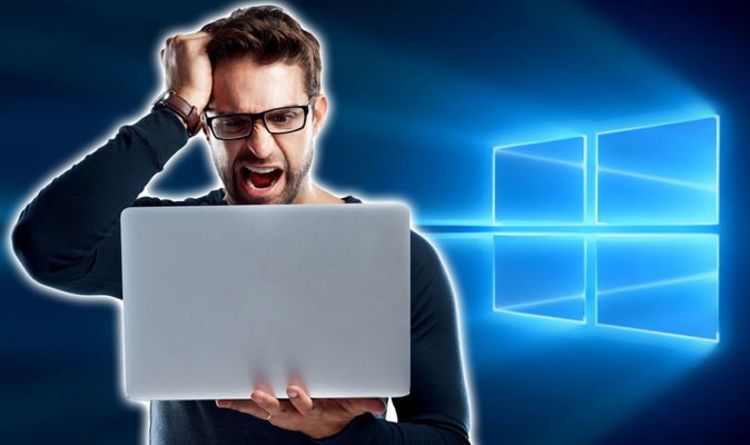 Microsoft update fiasco causes another major headache for Windows 10 users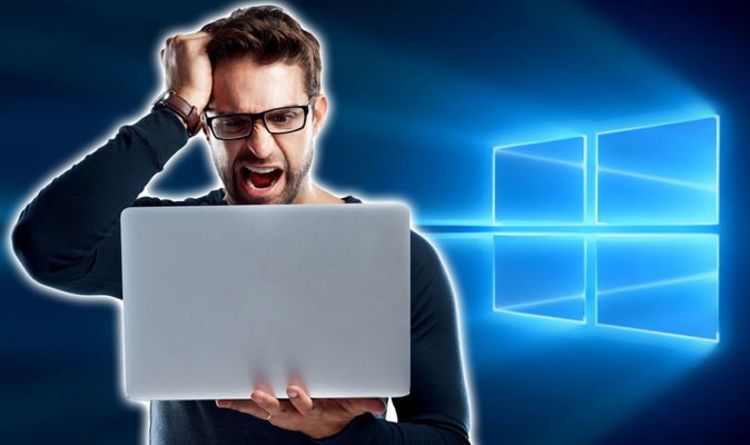 Another day, another Windows 10 nightmare for PC fans to deal with. This time around Microsoft has been sending incorrect patches to Windows 10 machines, leaving users with a fair bit of legwork to get their PCs performing back to their optimum best. As revealed in a post by Windows Latest, the inappropriate patches that have been released are out-of-date driver updates for Windows 10 machines.
Windows 10 users have reported on Reddit and the Feedback Hub that they've been promoted to download updates from years ago.
The drivers have been cropping up for Windows 10 devices which aren't registered for the Insider programme.
And in some cases, Windows 10 users have been presented with a patch they can download which allegedly was released in 1968.
The peculiar date suggests these drivers are backdated releases which aren't meant to be installed on a machine which already has a custom manufacturer-provided driver.
READ MORE: This hidden Windows 10 feature is exactly what we all need right now
On the Feedback Hub one Windows 10 user reported: "I installed the Hewlett-Packard Development Company, L.P. – Keyboard – Standard 101/102-Key or Microsoft Natural PS/2 Keyboard for HP Hotkey Support Optional Update that was available. Update History and Reliability Monitor confirm a successful update but it still shows up on the optional updates list".
While on Reddit another wrote: "I would stay away from windows "updated" drivers (especially realtek) after spending months to remove the wrong one and a few bsod's. Get what you need directly from the manufacturer's site."
And one posted: "System drivers like that use an older date so newer drivers take over when needed. Or in most cases, so OEM drivers from the motherboard take over."
If you see the 'INTEL – System' driver or any other suspect looking downloads in the Optional Updates section of the Windows Update page then don't install it.
If you have downloaded one of these inappropriate drivers already then you'll have to download the latest and most compatible version from the manufacturer's website.
According to Windows Latest, those who have uninstalled these inappropriate drivers or skipped them entirely haven't encountered any issues.
And luckily the driver isn't being forced on Windows 10 users so the update fiasco hasn't caused any widespread issues.
In other Windows 10 news, Microsoft has recently removed a feature from its built-in Windows Defender virus protection software.
The Redmond-based tech giant disabled the feature which allowed users to download files via Windows Defender after security experts discovered it could be used by attackers to download malware onto a computer.
The functionality had only been added to Windows Defender recently, but security experts discovered malicious files such as ransomware could still sneak past the system.
Prior to removing the feature, Microsoft had said: "Despite these reports, Microsoft Defender antivirus and Microsoft Defender ATP will still protect customers from malware. These programs detect malicious files downloaded to the system through the antivirus file download feature."
The functionality has been removed in version 4.18.2009.2-0 of Windows Defender.
Published at Tue, 29 Sep 2020 04:01:00 +0000