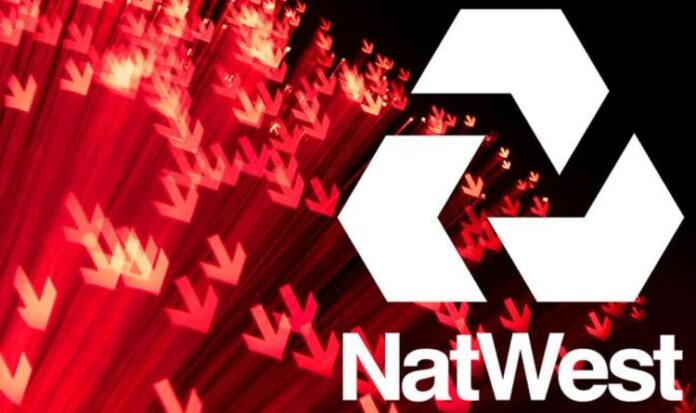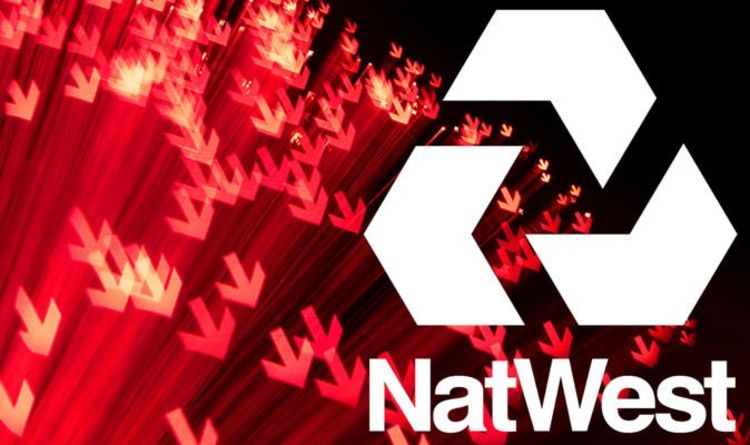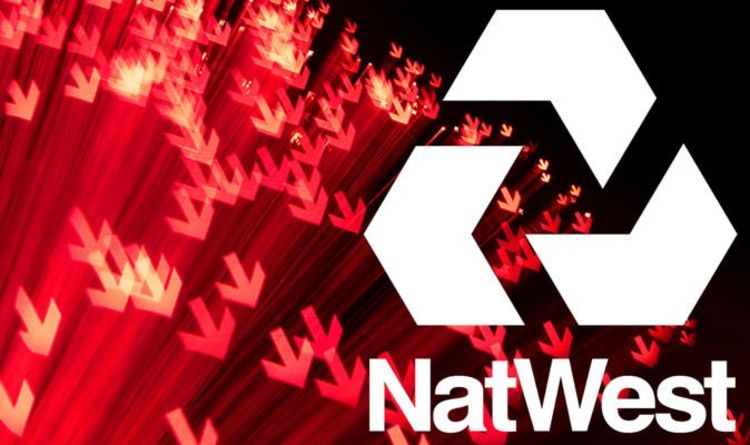 Update 5.00pm: NatWest has issued an apology to customers unable to login to their mobile banking app on iPhone. It has confirmed there are issues with the smartphone app, which crashes as soon as it has verified customers' identity using Apple's Face ID facial recognition. In a tweet, the customer care team stated: "We're sorry if you're having problems with our app right now. We're working hard to get it back up and running for you as soon as possible. In the meantime, you can still use our Online Banking."
However, some customers have complained that accessing online banking will not work for them as a workaround as the iOS app is used as part of the two-step verification process to keep their accounts more secure. When using two-step, also known as two-factor authentication, having the password alone is not enough to login. Users will also be sent a unique one-time code over text message, use a third-party app like Google Authenticator, or a smartphone app, like the NatWest mobile banking app.
The original article follows below…
Hundreds of NatWest customers have complained about an issue with its mobile banking app. According to reports across social media, the problems only impact the iPhone version of the banking app. When trying to open the NatWest app on iOS, users' have their identity checked using Apple's Face ID facial recognition system, but instead of loading up their accounts – the app immediately crashes.
This has left hundreds of NatWest customers frustrated. Because of the error with the iOS app, users are unable to check their current account balance, transfer money to a friend, family member or another account, set-up a direct debit, or pay off a credit card charge. Confused users initially believed there was a problem with their iPhone or home Wi-Fi connection. However, the bank has now confirmed the problems are its responsibility, although it hasn't confirmed why the issues started.
NatWest has yet to offer a timeline for when users can expect to be able to check their account balance, make payments or alter direct debits again. When quizzed by customers on social media, representatives from the bank only said that it was "working hard to resolve this as quickly as possible." That said, NatWest has confirmed to customers that its online banking portal is still working as expected. Customers can check their balance, transfer money, and more by logging in here.
For those who want to check the status of the ongoing repairs for the iOS app, NatWest is sharing updates about the process on its server status webpage, which can be found here.
In another response to a disgruntled user, the customer care account for the bank on Twitter, which can be found @NatWest_Help, tweeted: "Our team are aware of an ongoing issue and are investigating this as quickly as possible. I do apologise for any inconvenience caused by this at the moment and appreciate your understanding while we get this checked out."
Independent website DownDetector, which tracks the status of web apps and online services by monitoring mentions across social media, has recorded a huge spike in enraged NatWest users taking to Twitter, Facebook, and others to complain about the problems. According to the latest data recorded by DownDetector in the UK, more than 500 people are complaining about the issues with the iOS banking app every minute.
As well as tracking the number of reports, DownDetector is able to use the geolocation data embedded into the social media posts to pinpoint where reports are coming from. When displaying the reports around NatWest on a map, it's clear most customers experiencing the issue are in London and Manchester. However, there are reports from across the UK.
Published at Thu, 11 Mar 2021 16:31:00 +0000
NatWest banking outage: hundreds of customers unable to login to iPhone app