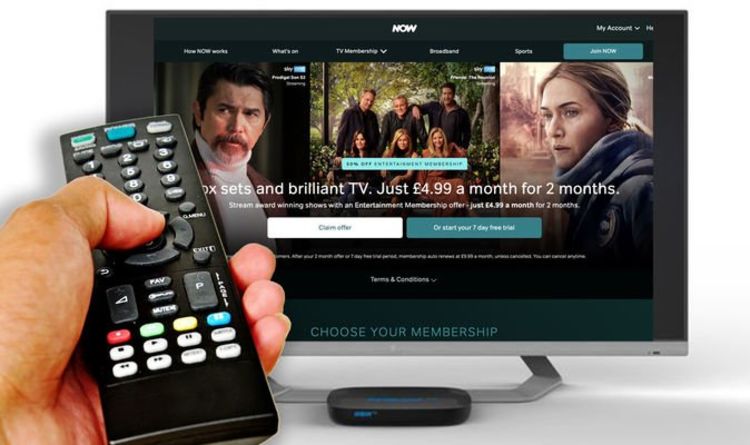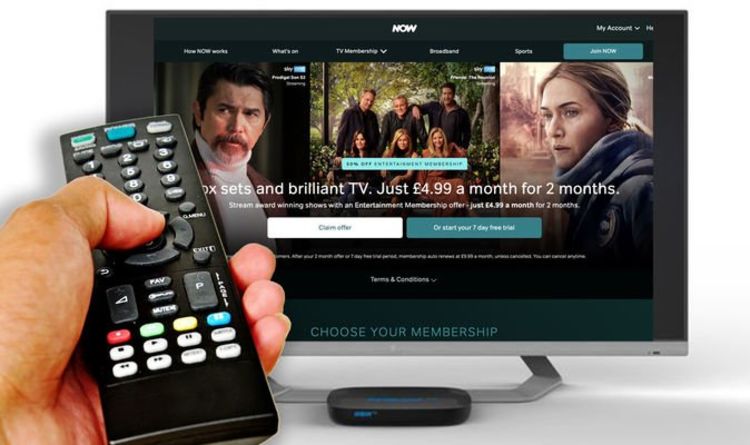 NOW, formerly NOW TV, has announced some pretty dramatic changes to its popular streaming service. As exclusively revealed by Express.co.uk earlier this week, NOW is dropping prices on its Sky Cinema Membership and bundling kids channels for free to anyone who subscribes to its Entertainment Membership. That's the good news …but there are some changes that are unlikely to be quite so popular.
Until now, anyone signing up any NOW memberships would be able to watch on two screens simultaneously making it perfect for families with different tastes in TV. However, from July that all changes, with standard plans only able to watch on a single screen at a time.
So, if you want to stream Sky Sports in the lounge while your kids get their fix of something from Sky One in another room on a tablet or streaming set-top box, you'll now need to spend more. That's because the ability to watch on more than one screen is locked behind the premium Boost add-on to your plan.
Boost allows a total of three devices to watch Sky content at the same time with its current price costing users £3 extra per month. Unfortunately, there's more bad news as, in another big change, this is now going up to £5 per month for new customers.
READ MORE: NOW TV just made using broadband and watching Sky a whole lot cheaper
That's a big increase but to soften the blow NOW is adding some more features to this optional extra, including ad-free viewing when watching shows on-demand and all sports channels getting a 50fps makeover for a silky smooth picture quality.
That's on top of features that Boost already offers such as 5.1 Surround Sound and 1080p HD streaming. If you already have Boost added to your account, NOW says you won't pay the extra £2 a month, however, anyone joining the service will be hit by the higher charges.
If you use NOW, you'll get a message from the firm in the coming weeks explaining what the changes mean for you with the update coming into effect from July. It's worth noting that anyone with a current NOW membership shouldn't end up paying anything extra.
Speaking about the shake-up, a NOW spokesperson told Express.co.uk: "At NOW, we constantly evaluate and invest in our content and product offering to meet the evolving needs of our members. Having recently relaunched our brand, we are continuing this transformation by taking the opportunity to simplify our membership options providing more value for our members.
"The new NOW offering will make it easier for members to access the world's best entertainment, with the flexibility to choose the package that suits them, whilst avoiding price increases to the core content membership proposition."
Published at Sat, 12 Jun 2021 06:01:00 +0000
NOW TV fans lose a must-have feature and you'll need to pay extra to get it back