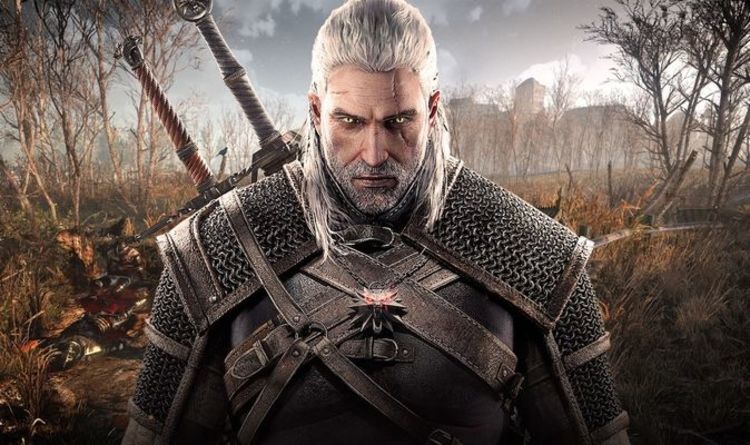 One of the best games ever is free on PS5 and Xbox Series X – but there's a catch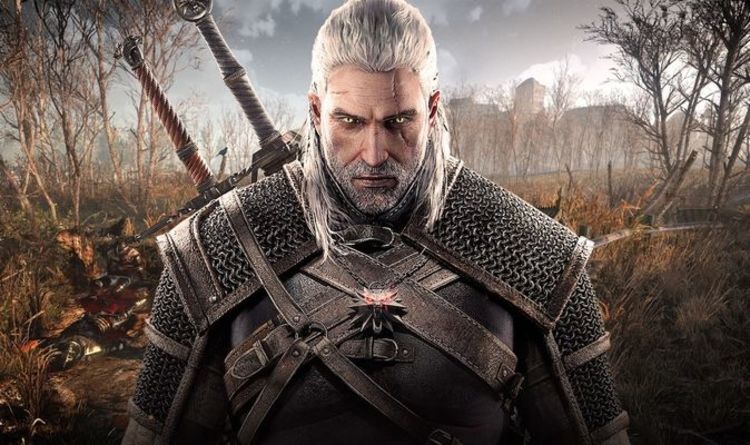 The Witcher 3 and its expansions are coming to the PlayStation 5 and Xbox Series X.
In what may prove to be the best news of the week, CD Projekt has confirmed that it is currently working on a next-gen upgrade for The Witcher 3.
Even better is the news that the PS5 and Xbox Series X versions of The Witcher 3 will be available for free – but only if you already own the game on PC, Xbox One or PS4.
If you don't already own a copy of the game, The Witcher 3 will also be available as a standalone purchase for PS5 and Xbox Series X.
Needless to say, the next-gen editions will feature lots of performance improvements and visual upgrades.
CD Projekt explains more: "Developed to take advantage of powerful video-game hardware, the next generation edition of The Witcher 3: Wild Hunt for PC, Xbox Series X, and PlayStation 5 will feature a range of visual and technical improvements across the base game, both expansions, and all extra content."
According to the development team, this includes ray tracing support and faster loading times.
Faster loading times are particularly welcome, and should help players stay immersed in the game for longer.
Sadly, there's currently no word on a release date for The Witcher 3: Wild Hunt on PS5 and Xbox Series X.
Despite making its debut all the way back in 2015, The Witcher 3 still holds up as one of the best games on the current generation of consoles.
CD Projekt would release countless add-ons and DLC packs in the year after the game launched, most notably the Hearts of Stone, and Blood and Wine expansions.
The Blood and Wine expansion transports players to the region of Toussaint, where Geralt of Rivia investigates the murder of a knight.
"Welcome to the land of summer, a remote valley untouched by war," reads the official Blood and Wine description.
"The land of wandering knights, noble ladies and magnificent wineries. What better time to visit than now, when this kingdom of virtue is torn apart by a series of savage massacres!
"Geralt of Rivia, a legendary monster slayer, takes on his last great contract. Blood and Wine offers over 20 hours of adventure, where beauty clashes with horror, and love dances with deceit."
The Witcher 3 isn't the only game CD Projekt is bringing to next-gen consoles. The studio previously announced plans to give Cyberpunk 2077 a free next-gen upgrade for owners of the PS4 and Xbox One original.
Published at Fri, 04 Sep 2020 12:23:17 +0000