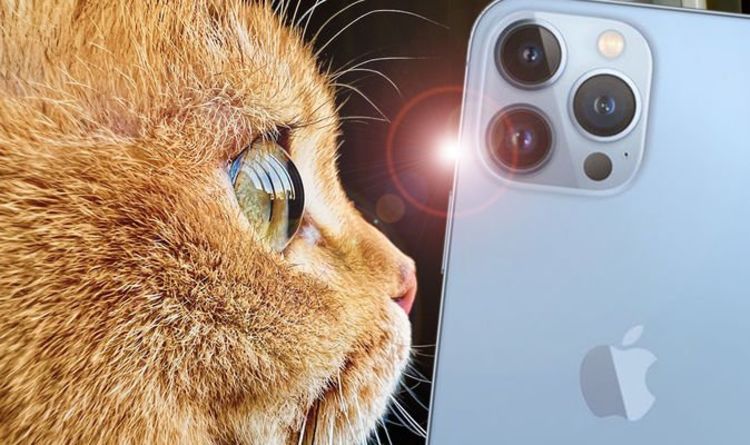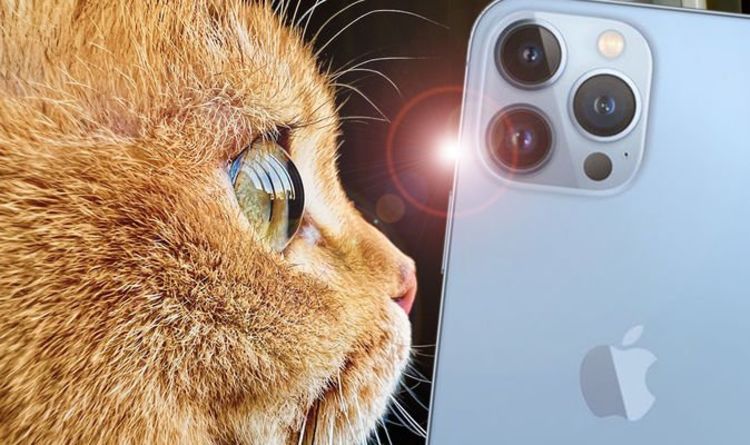 If you happen to have an iPhone 13 Pro or Pro Max in your pocket then it could be worth trying out one of its big new camera features. Along with Ultra Wide, Wide, and Telephoto shots, this flagship phone now includes a clever macro option that lets you get up close and personal to a subject without losing any detail in the image.
Apple now wants owners to get out and test this feature with the best photos snapped using the macro setting getting the chance to appear as part of the firm's Shot on iPhone Challenge.
The winning photos will be celebrated in a gallery on apple.com, Apple's Instagram account and they could even appear in Apple Store locations, on giant billboards or for the public to gaze at during photo exhibitions.
If you fancy giving it a try simply get your iPhone 13 Pro and start snapping some interesting close-ups.
When you think you have the perfect shot, you can then share them on Instagram and Twitter using the hashtags #ShotoniPhone and #iPhonemacrochallenge to participate in the challenge.
A team of top judges from the industry and from Apple will then sift through the photos and pick their winners with the best of the best being revealed in April.
The challenge begins today, January 25 with Apple accepting submissions until February 16, 2022.
Speaking about the competition, Apple said in a post on its newsroom: "The iPhone 13 Pro lineup features the most advanced camera system ever in an iPhone, and for the first time users can capture sharp, stunning images with a minimum focus distance of 2 centimeters. To celebrate macro photography, Apple welcomes you to share your favourite macro photos taken on iPhone 13 Pro and iPhone 13 Pro Max on Instagram and Twitter."
If you fancy giving it a try, here are some top tips to help get the best macro shots:
• Make sure to get close to your subject — you can get as close as 2 centimeters (about an inch) away.
• Place the primary point of focus near the center of the frame, as that's where the sharpest focus is when shooting in macro on iPhone.
• Tap an area in the viewfinder to set a specific focus point.
• Shoot at .5x to capture an Ultra Wide field of view, or try shooting at 1x for tighter framing — iPhone will automatically switch cameras as you get close while maintaining the 1x framing.
Published at Tue, 25 Jan 2022 16:49:00 +0000
Own an iPhone 13 Pro? Apple wants you to put a new camera feature to the test