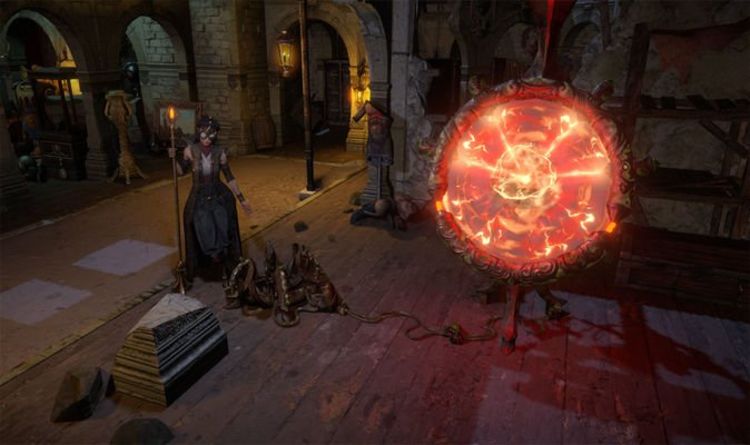 Path of Exile Heist release time news, and POE 3.12 launch date update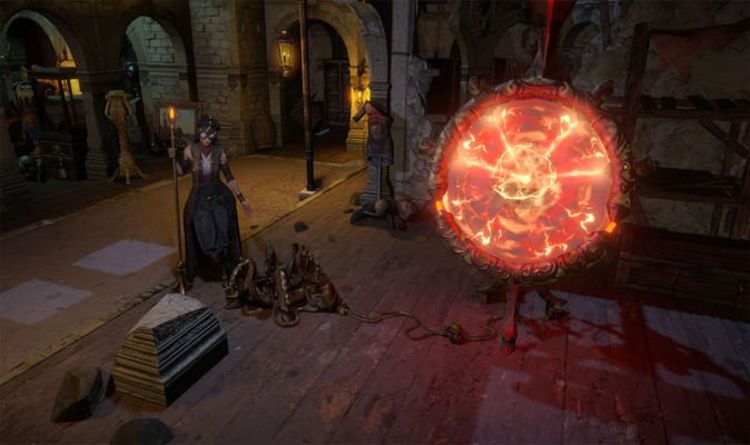 New and exciting content is being released with the launch of POE 3.12 later today on PC, and next week on PS4 and Xbox One.
For now, we know the official Path of Exile Heist release time and server maintenance schedule for September 18.
But expect more news regarding the console launch as we get closer to the POE update on September 23.
The new Heist expansion will be third of the year released by Grinding Gear Games, with a sequel to the popular free-to-play title also in the works.
PATH OF EXILE RELEASE TIME NEWS FOR PC
As confirmed by the development team earlier this week, the Path of Exile Heist release date and time has been set for 6pm BST, on Friday, September 18, 2020.
This will be when the official Path of Exile servers are taken offline for maintenance and will be followed by a relaunch at around 9pm BST.
So gamers can expect the big POE 3.12 update to arrive during that window, with the team also confirming an option to download the files via a torrent.
It should be noted that another launch schedule is being prepped for console gamers for next week.
Path of Exile Heist on Xbox One and PlayStation 4 will launch at Sep 23, 2020 6:00 PM (EDT) or at 3pm September 23rd (PDT). Downtime will begin for deployment at Sep 23, 2020 4:00 PM (EDT) or at 1pm September 23rd.
"Previously, its described behaviour didn't match its functionality. It now correctly only grants its damage bonus while you have the keystone selected, rather than persisting after the keystone has been removed.
"We'll make another change soon to reintroduce an icon that indicates when the damage bonus is active. The Augyre Unique Item will be reworked in future as a result of this change."
In Path of Exile Heist, gamers will be able to hire skilled thieves to help pull off risky jobs, and will mean stealing valuable artifacts to fund and train your crew as you plan towards the execution of a Grand Heist.
The September expansion contains the Heist challenge league, nine new Skills and Support Gems, revamps of Curses, Steel Skills, and some Spells.
Grand Heists offer exclusive new rewards such as Weapon and Body Armour Enchantments, Heist Trinkets, Alternate-quality Gems and Replica Unique Items.
Published at Fri, 18 Sep 2020 05:56:00 +0000