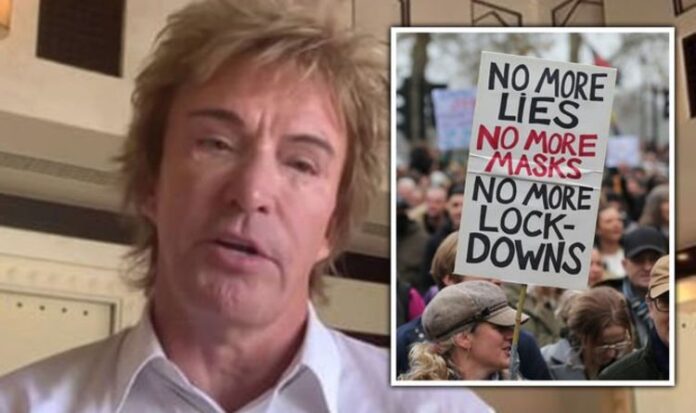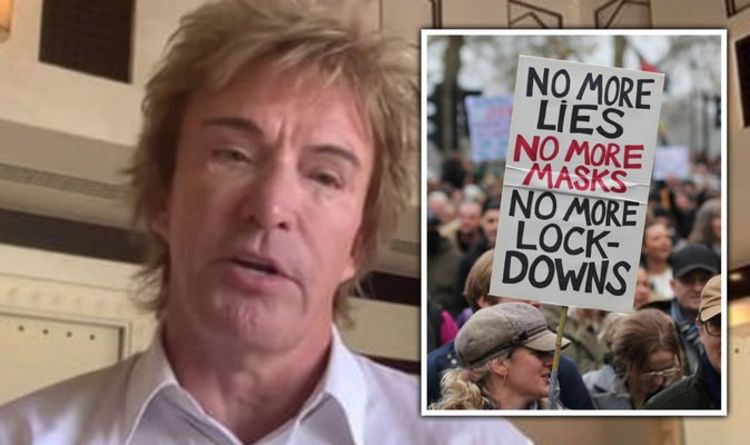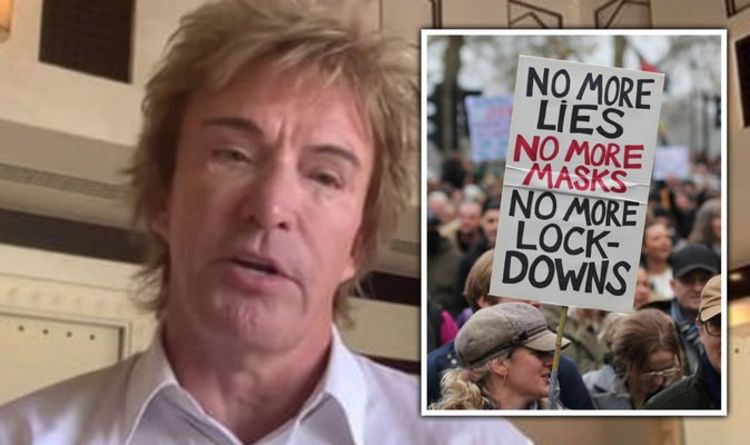 "That will even stop all the riots, all that nonsense because these people will not be allowed out there in the first place," he added.
"We need to stop pussyfooting around, get into a real-world people are dying left right and centre, enough is enough.
"If we don't do something now, we will be talking like this in 12 months time and there's no need to.
"It's simple, no jab no point, no jab no job, no jab no jet, no jab no enjoyment. Honestly, I have to say it, no jab is a no brainer."
Published at Tue, 06 Apr 2021 15:38:12 +0000
Pimlico Plumbers boss slams 'selfish' anti-vaxxers 'Shouldn't be allowed on the streets!'