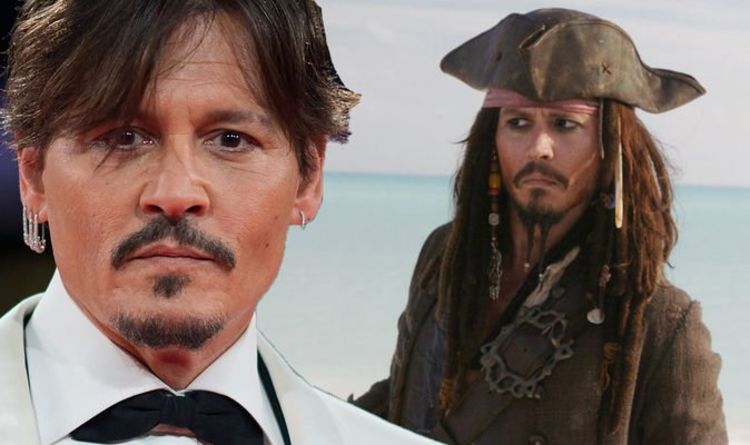 Pirates of the Caribbean: Disney 'thought Johnny Depp was DRUNK' during filming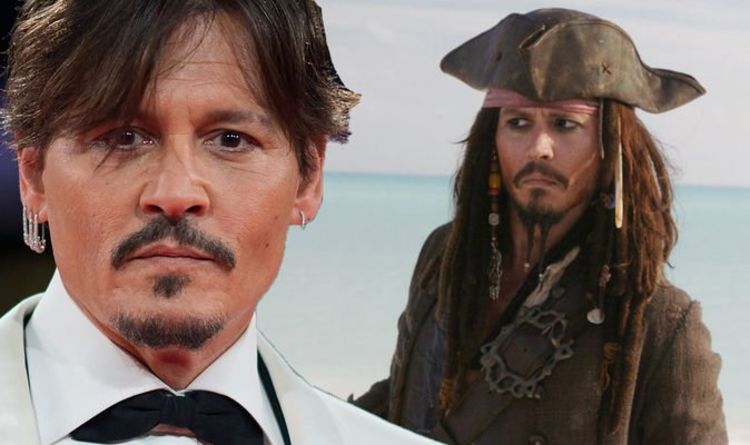 Although he has recently been wrapped up in a court case with his ex-wife Amber Heard, Depp took the time to answer some questions about his work.
Speaking specifically about Pirates of the Caribbean, Depp explained how Disney was "scared to death" of his work as Jack Sparrow.
According to Euronews, Depp said: "They were nervous, they were afraid no one would understand a word Captain Jack said."
The nervousness displayed by Disney prompted them to supposedly ask if he was drunk on set.
Published at Tue, 13 Oct 2020 13:39:48 +0000