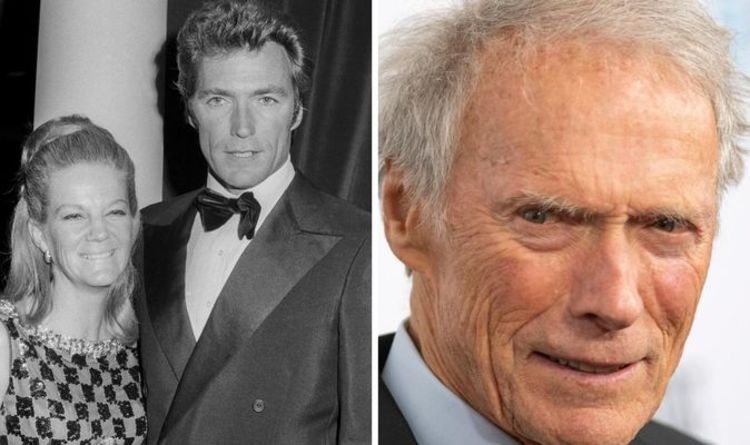 Clint Eastwood wife: How many times did Clint Eastwood marry?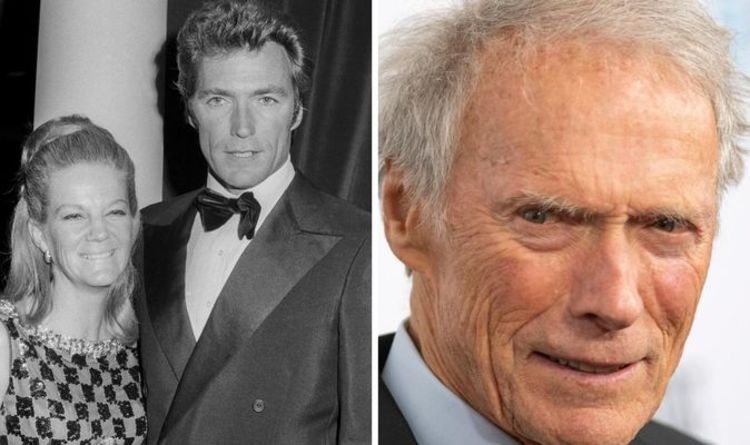 Despite this, Clint married Maggie in December 1953, a couple of months before Laurie was born and subsequently adopted by a family in Seattle.
In 1959, Clint started his long-lasting affair with stuntwoman Roxanne Tunis, with whom he had a daughter, Kimber, born in 1964.
Kimber's identity was kept secret until 1989, while Laurie's existence was believed to be known to Clint until much later, and she attended a film premiere with her father in 2018.
The couple had an affair for a reported 14 years, and biography Mark Eliot claimed Maggie, Clint's wife, had no idea he had a second child outside their marriage.
Mark wrote: "It is difficult to say for sure that she actually knew about the baby, although it would have been nearly impossible for her not to.
Published at Wed, 26 Aug 2020 17:44:49 +0000