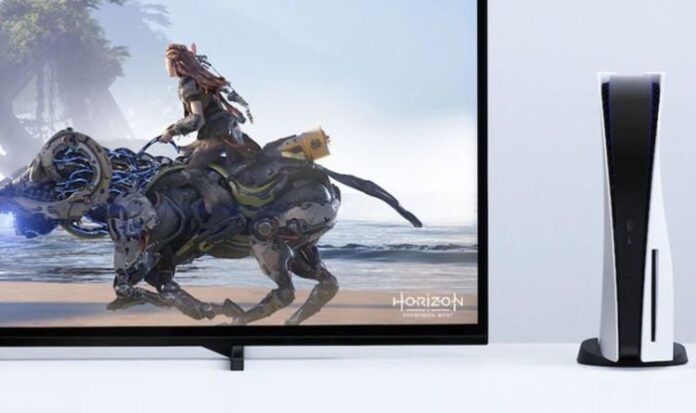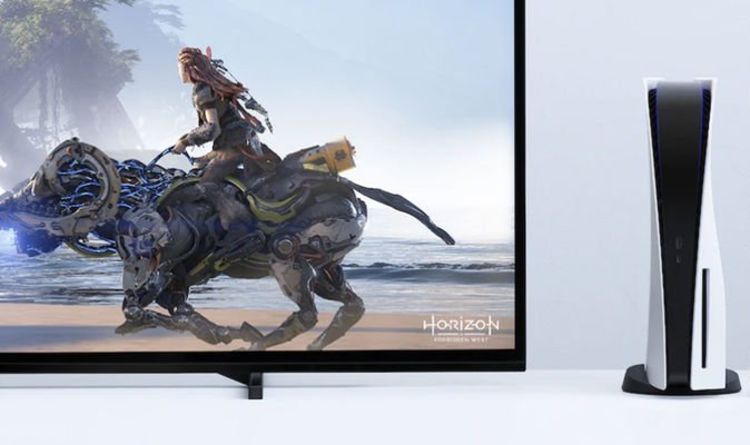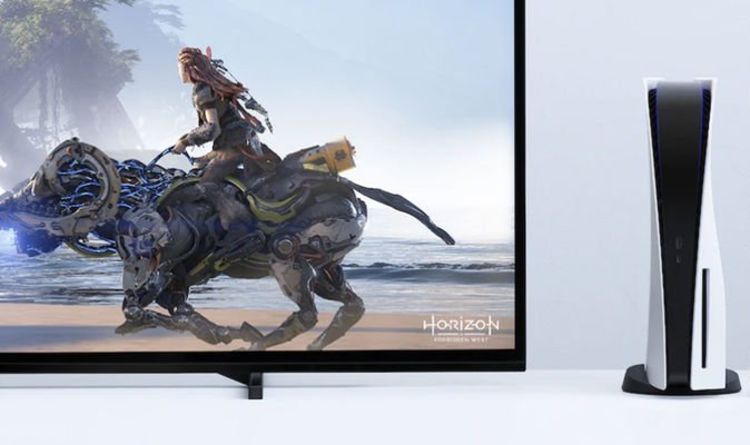 They come with all the features you'd expect of a TV you will use throughout the entirety of the next console generation, such as HDMI 2.1 inputs that offer 4K at 120fps visuals.
Describing the BRAVIA XR range, Sony says: "BRAVIA XR TVs bring you true-to-life colour and detail, fast response time and immersive sound for a great PlayStation experience."
The promotion is running on BRAVIA XR 4K LCD, BRAVIA XR 4K OLED and BRAVIA XR 8K LCD TVs.
Prices for the BRAVIA XR 4K LCD range start from £1,249, while the BRAVIA XR 4K OLED prices start from £1,899.
The BRAVIA XR 8K LCD tellies will be available soon, with prices unavailable at the moment.
The PlayStation Store voucher deal started at the beginning of this month, and finishes at the end of July.
If you buy a BRAVIA XR TV during this period then you will be able to claim the voucher until the end of August.
Published at Sat, 05 Jun 2021 15:22:36 +0000
PlayStation Store discount when upgrading to a 4K or 8K Sony TV