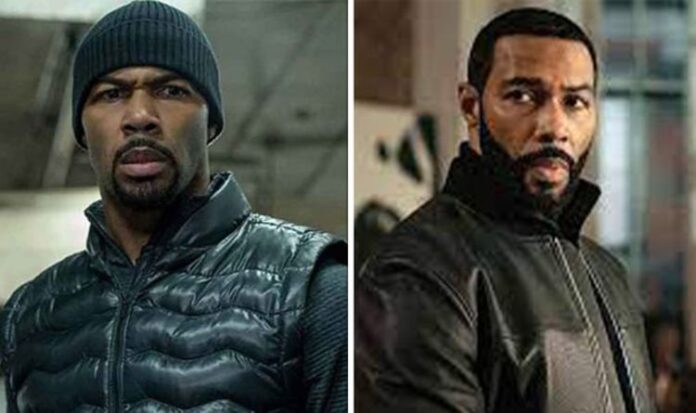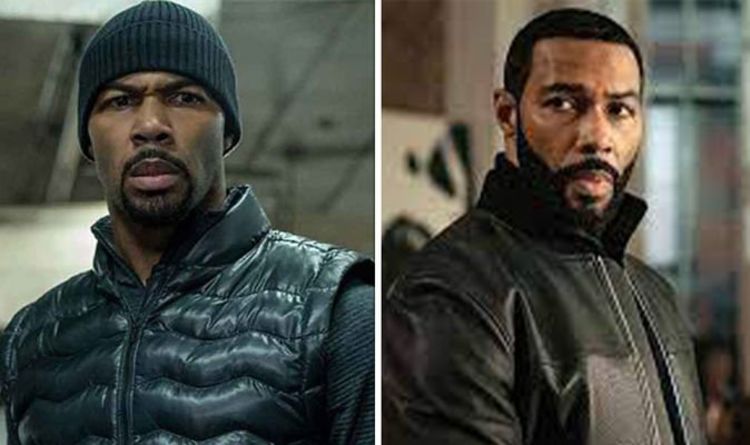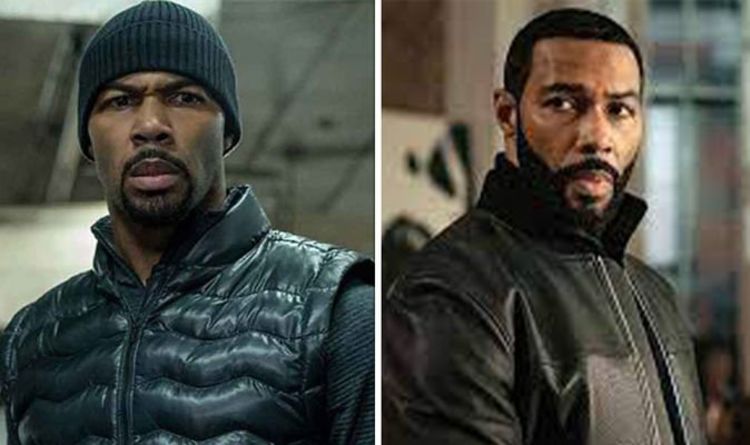 Reflecting on this theory, some fans have started to think that Ghost planned this deceit in order to get back at Tariq for trying to outsmart him again and kill him.
The plan probably started developing in James's brain since he told Tarig: "Keep thinking you are f**king smarter than me. Don't ever make that mistake again son."
As to how James managed to pull this off, he is a powerful man and could have had help from a number of allies.
Simon Stern (Victor Gaber), Uncle Gabe (Glynn Turman), and Detective Santana (Laz Alonso) are some that jump to mind, but any number of still to be unveiled people could have helped Ghost disappear.
Power Book II: Ghost is available to watch on Starz and Starzplay.
Published at Sun, 21 Mar 2021 00:01:00 +0000
Power Book 2: Ghost survival 'sealed' in unearthed Tommy and Holly scene