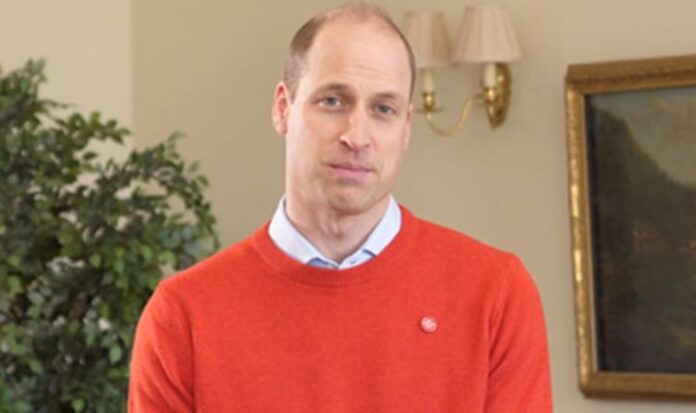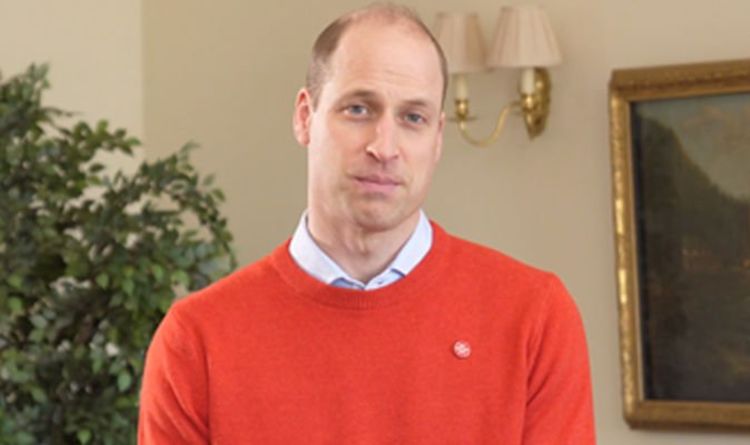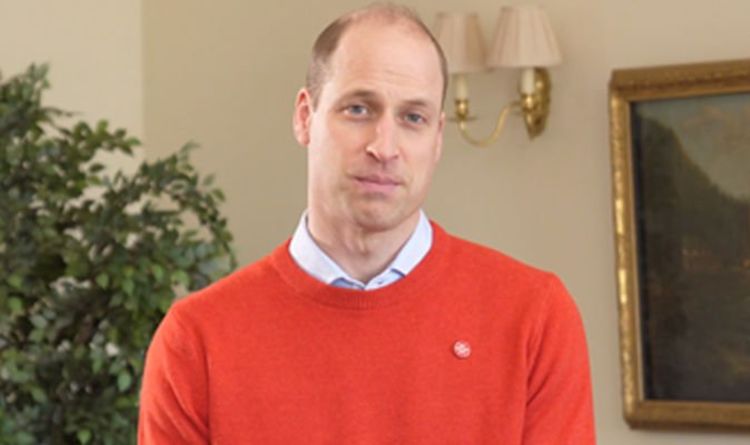 With the help of the public donations, Comic Relief currently funds hundreds of organisations across the UK and internationally that are on the frontline providing mental health support to people in need.
It's clear that the impact of COVID-19 on people's mental health means support has never been needed more.
Viewers can see the special message as part of Comic Relief's Night of TV on Friday 19th March from 7pm on BBC One.
Donations can be made throughout the night, with phone and text details shared during the show.
For anyone needing support with their mental health, information can be found at https://www.comicrelief.com/support.
Published at Fri, 19 Mar 2021 16:51:00 +0000
Prince William makes heartfelt speech to 'incredibly generous' supporters for Comic Relief