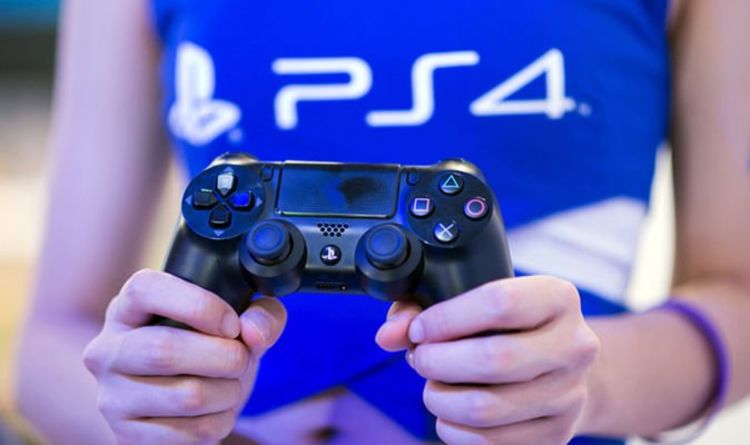 PS4 surprise update: Download a new PlayStation game bonus today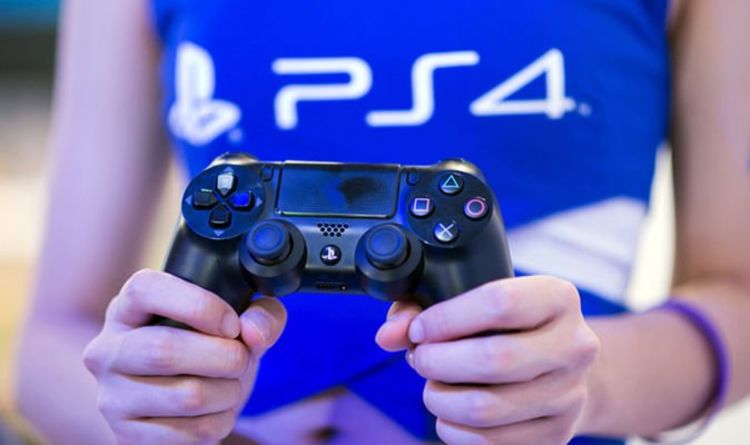 PlayStation gamers this week have the unique chance of checking out a new game that only launched a few weeks ago.
Madden NFL 21 hasn't been getting the best reviews from fans since it launched and currently sits at an average 0.2 score.
With that said, anyone can check out Madden NFL 21 for free this weekend on PS4 and decide for themselves.
EA has confirmed that this is a limited-time trial for fans, meaning it's only available to play for free for a certain period.
Other factors include needing an active PS Plus subscription to participate in online events, which may leave some people ineligible.
The good news is that there is still plenty of time left to download the game and start playing before the trial runs out.
Things aren't ending in the UK until the early morning on September 14, meaning you still have a few days to try out NFL 21.
"Celebrate NFL Kickoff Weekend with Madden NFL 21's Free To Play trial September 10-13, 2020.
"Go all out in Madden NFL's brand-new mode, The Yard, and celebrate the players who redefine the way you see the game in SZN 1: HI-DEF.
"An elite brotherhood of electrifying NFL stars all leave everything on the field each weekend. Now, they've united with Nike to bring you limited-edition gear collections, exclusive swag designed by the players. And the way we see it, they're just getting started.
"Feel the energy of the brotherhood, and get hyped to experience Madden NFL 21 in a whole new light.
"Free trial from 12:01am pst on September 10 through 11:59pm pst on September 13, 2020.
"Persistent internet connection, EA account, premium console account, and acceptance of EA user agreement (terms.ea.com) and privacy and cookie policy (privacy.ea.com) required to play.
"You must be 13+ to access trial; mandatory content updates may be downloaded automatically, require additional storage, incur bandwidth, usage fees, & require an additional purchase to access."
It should be noted that Madden NFL 21 is available in English and will take up around 35GB to download.
Another option to try out this weekend is Final Fantasy Crystal Chronicles Remastered Edition Lite.
Having only just launched, the Square Enix title is suffering from teething problems, including multiplayer and server issues.
Downloading the Lite version will provide you with access to the first three dungeons of the full game.
This can be done in single-player, or with your friends in online multiplayer. You can also join a caravan hosted by a player who has purchased the full game to play together in up to 13 dungeons- all for free.
Another option is Spellbreak, a new Battle Royale game that takes on the genre in a different way.
Instead of the guns that Fortnite or Warzone characters wield, Spellbreak players will use magic to deal damage to opposing characters.
Spellbreak also features Breath of the Wild-style cel-shaded graphics which give it a striking look.
While Spellbreak is a free-to-play game, PC gamers can purchase a number of founders pack to gain some additional rewards.
Published at Sat, 12 Sep 2020 09:01:00 +0000