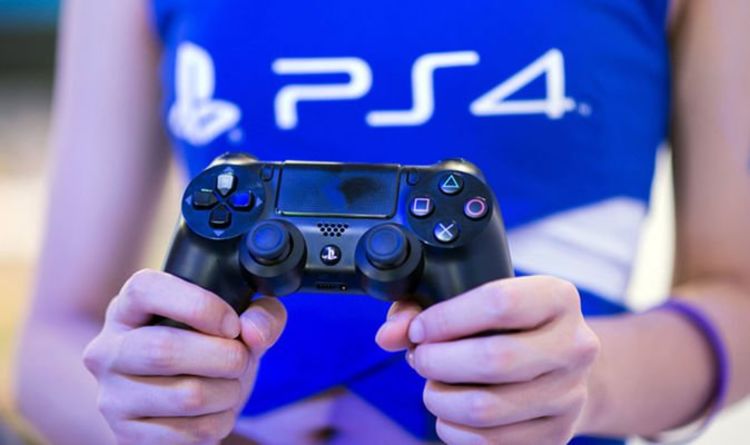 PS4 update: Download surprise PlayStation game bonuses TODAY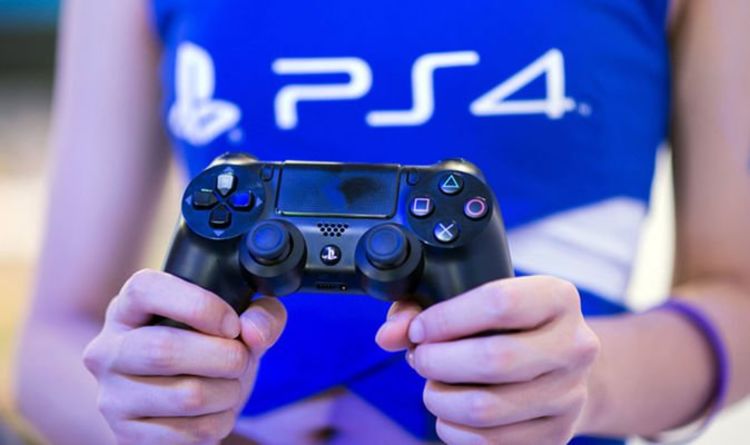 This weekend boasts some great opportunities for PS4 gamers to try out new and upcoming titles via the PlayStation Store.
New free PS4 experiences are available to download today, although they won't be around forever.
Sony keeps its PlayStation Store current with the latest free demos and trials, with plenty planned for September.
And while there aren't a ton of PlayStation exclusives available for free right now, there is some eye-catching third party content.
Right now, gamers can download and play the Call of Duty Black Ops: Cold War Alpha at no extra cost.
The current testing period was announced as a surprise during the recent PS5 Showcase and is set to run for this weekend only.
The good news is that there is still plenty of time to jump in, as the Cold War Alpha isn't scheduled to end until around 6pm BST, on September 20.
And with the game weighing in at around 25GB to download, it shouldn't take long to join in on the action.
The new Black Ops Alpha has only been announced as playable on PS4, meaning it's only available on Xbox One and PC.
Gamers should also know that Call of Duty Alpha does not require a PS Plus subscription to enjoy multiplayer.
Other choices of free content this weekend include the VR hit title Paper Beast, Crystal Chronicles Lite and NBA 2K21 Demo.
For those wanting to know more about this weekend's Cold War Alpha, you can find a rundown of the included modes below:
Modes – 6v6 Multiplayer: Team Deathmatch, Domination, Kill Confirmed (Available Sept 18-20)
The Alpha will include three traditional game modes across three maps designed for 6v6 play.
Among this trio is the gold standard of squad-based game modes in Call of Duty – Team Deathmatch (TDM) – as well as Kill Confirmed, a TDM variant where Operators must confirm kills by picking up enemy dog tags dropped by downed players before they are denied by the enemy team.
Then there's Domination, an objective mode staple in the Call of Duty franchise. Expect a larger capture area than in previous titles in Black Ops Cold War's Domination, allowing for more cover opportunities and maneuverability when attacking or defending while capturing a point.
Introducing Combined Arms: Domination (Available Sept 18-20)
Combined Arms: Domination is a new 12v12, vehicle-inclusive twist on traditional Domination, set in larger maps compared to the game's traditional 6v6 play spaces.
In Combined Arms, vehicles such as Tanks, Snowmobiles, Wakerunners, and Gunboats will allow squads to bolster their firepower and mobility across these expanded environments. Like the core 6v6 Domination mode, teams will be tasked with capturing and defending multiple objectives between two initial spawn areas.
Along with traditional loadout-based firefights and Scorestreak play, Combined Arms: Domination is defined by how each squad uses the available selection of vehicles to help their team turn the tide of battle.
Call of Duty Black Ops Cold War has a release date set for November 13 across PS4, Xbox One and PC.
Published at Sun, 20 Sep 2020 07:01:00 +0000