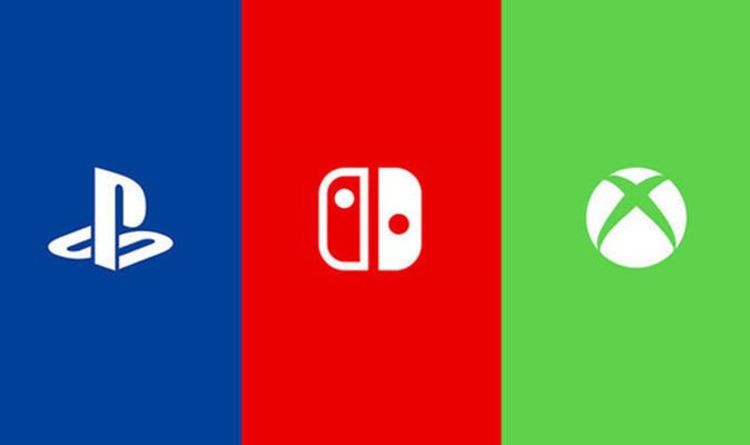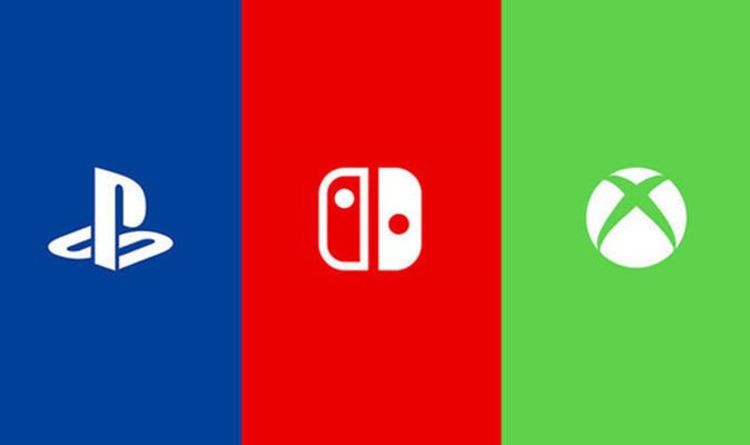 PS5 and Xbox Series X stock shortages remain a major problem for gamers in January, with fans hopeful of a big update in the coming weeks.
There are only rumours right now suggesting that there will be a PS5 stock update in the coming days, but at least some leading retailers have confirmed that more stock options are expected for the PlayStation 5 during January 2021.
This includes Smyths, with other leading retailers like Argos and Currys expected to make announcements in the coming weeks.
Issues surrounding next-gen consoles are effecting gamers worldwide, although a bonus for gamers in the United States is the PlayStation Direct site, which is a place where you can buy a console directly from the company.
The good news for fans is that more PS5 and Xbox Series X stock is expected to arrive later this year, helping to alleviate these current issues.
But while demand is expected to stay sky-high for the new next-gen consoles, some analysts believe that neither will be the best selling console of 2021.
Several experts have made predictions regarding the video games industry this year, including what machines will prove the most popular.
Ampere Analysis Piers Harding-Rolls, and Kantan Games Dr. Serkan Toto both believe that the Nintendo Switch will remain the best selling console for 2021.
Piers Harding-Rolls shared his prediction with Games Industry, adding: "I expect Nintendo's Switch family of devices to be the best-selling consoles again in 2021 following a very strong 2020.
"Last year I was unconvinced there would be a new flagship model Switch in 2020, but it makes more commercial sense to release an updated version in 2021. I currently have an updated version of the Switch in my forecasts for 2021.
"Overall, 2021 is going to be a big year for the console sector, with Switch devices expected to sell in large numbers (currently expecting ~24 million) and next-gen consoles fresh to the market (combined sales forecast to hit ~25 million), segment growth will be substantial even against the backdrop of a pandemic-induced recession.
"I expect production of Xbox One S and PS4 Pro to cease in 2021. PS5 will outsell the combined total of Xbox Series X|S on a global basis. I'm expecting PS5 shipments of around 8.5 million by the end of March 2021."
Serkan Toto shared a similar prediction, telling the Games Industry: "Everybody expecting the Switch to run out of steam in 2021 is in for a bitter disappointment.
"The Switch will be the best-selling console this year as well, driven by more first-party games, a hardware refresh (see above), and the device having developed into a lifestyle product for the mass market over the course of 2020.
"Personally, I like the new Xbox but believe Sony's PS5 will be significantly ahead at the end of 2021 in terms of both hardware and software sales globally. In Japan (where I am based), Sony is very likely to miss the PS4's first-year sales numbers because of Nintendo's continuing dominance in both companies' home market."
These remain predictions for now but with such strong backing, there's a good chance that Nintendo Switch will be heading for another strong year.
Speaking during a recent podcast with Larry Hryb, Xbox's Phil Spencer provided a positive update going into 2021 regarding Xbox Series X stock.
When asked how fast Microsoft are making consoles, he revealed: "I get some people of, 'Why didn't you build more? Why didn't this start earlier? Why didn't Microsoft ship them earlier?' I mean all of those things.
"It's really just down to physics and engineering. We're not holding them back. We're building them as fast as we can.
"We have all of the assembly lines going. I was on the phone last week with Lisa Su at AMD, 'How do we get more? How do we get more?'
"It's something that we're constantly working on, but it's not just us. I think gaming had really come into its own in 2020."
Published at Tue, 05 Jan 2021 06:01:00 +0000
PS5 and Xbox Series X stock shortages continue as experts back Nintendo Switch