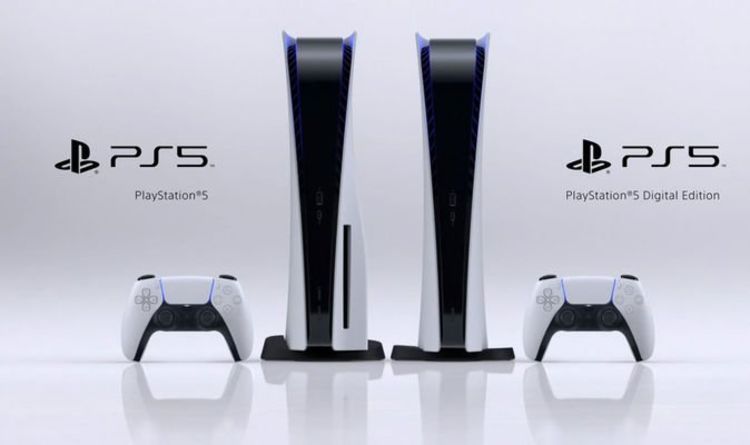 PS5 day one stock update: Release date sales only available online, Sony confirms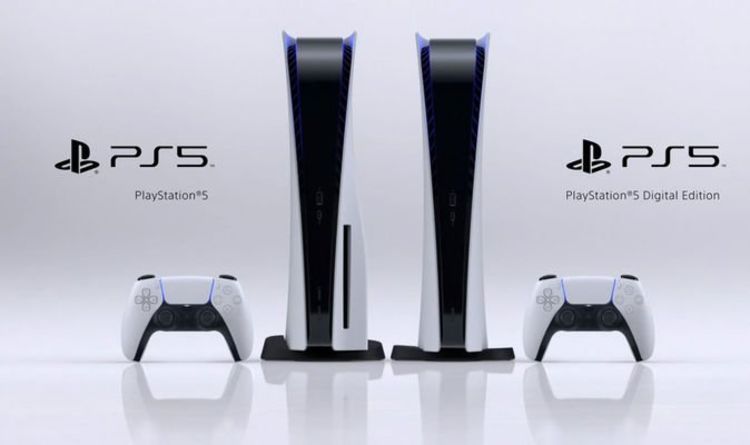 PS5 fans who don't have a pre-order and are looking to bag a console on day one will have to plan ahead. Sony has just revealed that PS5 day one stock will only be available online, so you won't be able to head to your local store to pick one up. The news was revealed by multiple PlayStation Twitter accounts – the official @PlayStation feed as well as the PlayStation UK and PlayStation Europe Twitter pages.
The official PlayStation UK Twitter posted: "Update: All PS5 console sales on launch day, November 19, will be online-only. No units will be available in-store for purchase."
The major PS5 news comes as new lockdown restrictions have been enforced in England, meaning non-essential retail shops will be closed for the remainder on November.
The Government has said these lockdown restrictions will "expire automatically" on December 2, however Cabinet Office minister Michael Gove has said the lockdown measures could be extended beyond that.
Going into more detail about day one PS5 sales in a blog post Sid Shuman, senior director of SIE Content Communications, said: "Hi all – the launch of the PlayStation 5 console on November 12 (or November 19, depending on your region) is almost upon us! In the interest of keeping our gamers, retailers, and staff safe amidst COVID-19, today we are confirming that all day-of launch sales will be conducted through the online stores of our retail partners.
"No units will be available in-store for purchase on launch day (November 12 or November 19, depending on your region) – please don't plan on camping out or lining up at your local retailer on launch day in hopes of finding a PS5 console for purchase. Be safe, stay home, and place your order online.
"Gamers who have pre-ordered for pick-up at their local retailer should still be able to do so at their designated appointment time, under the retailer's safety protocols. Please confirm the details with your local retailer.
"A special thank you to our entire community for your continued support this year. Here's to the next generation of gaming!"
The PS5 release date is fast approaching, with gamers in regions such as the US and Japan getting their hands on the next-gen Sony console on November 12.
While PlayStation fans in the UK and the rest of the world will see the PS5 launch on November 19.
So far in the UK there have been two major waves of PS5 pre-order stock, with both of these becoming available to purchase in September.
Since then PS5 pre-order stock has been like gold dust, despite ongoing rumours that a wave 3 batch of stock was set to arrive at retailers any moment now.
Recently rumours emerged that more PS5 pre-orders could become available at the end of October or in early November – but so far this has failed to materialise.
But PlayStation fans have been given a small sliver of hope that they could get more opportunities to pre-order the PS5 ahead of its fast approaching release date.
Earlier this week Express.co.uk reported on how more PS5 Digital Edition pre-orders became available at one UK retailer.
ShopTo reportedly had more PS5 Digital Edition stock available to pre-order at the start of this week, but this sold out in a matter of minutes.
It remains to be seen if this is an isolated case of more pre-orders become available, or if this is a sign UK retailers may get some more pre-order stock ahead of the console's November 19 launch.
Published at Thu, 05 Nov 2020 14:11:00 +0000