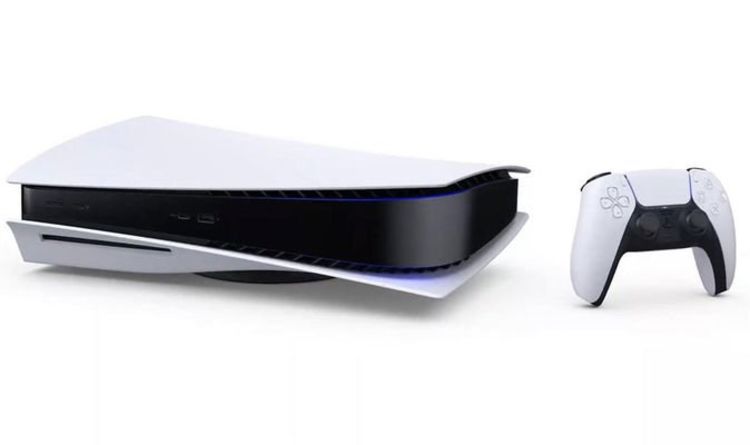 PS5 pre-order page goes LIVE, but here's why you may miss out on reserving a PlayStation 5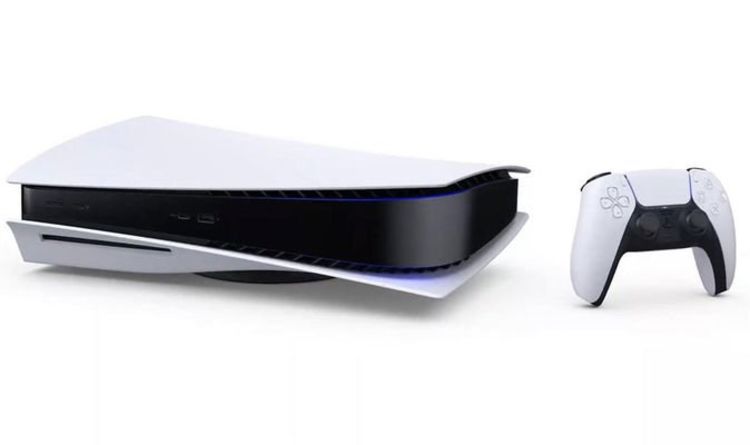 Despite this, the initial opening of PS5 pre-orders has given us some interesting tidbits of information that could prove handy to gamers.
The aforementioned PS5 pre-order FAQ page revealed a number of interesting things about the PlayStation 5 pre-order programme.
As previously rumoured, Sony will be limiting pre-orders for PS5 consoles to one per PSN ID due to "limited quantities and high demand".
Sony will also be limiting the number of pre-orders for accessories, with a maximum of two of each accessory available.
These additional products available for pre-orders are the DualSense controllers, DualSense charging stations, Pulse 3D wireless headsets, Media remotes and the HD Cameras.
Most curiously, Sony said PS5 products will become available to pre-order to the general product but ONLY those that get invites will be able to pre-order the actual console directly from them.
Published at Fri, 28 Aug 2020 10:57:34 +0000