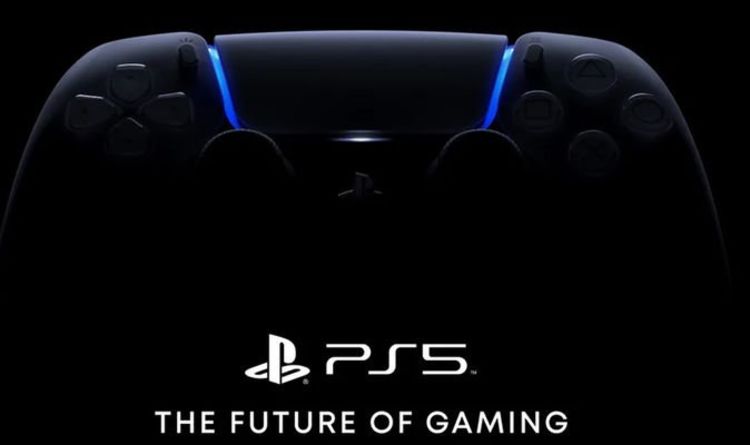 PS5 price and pre-order news as new PlayStation 5 release date leak surfaces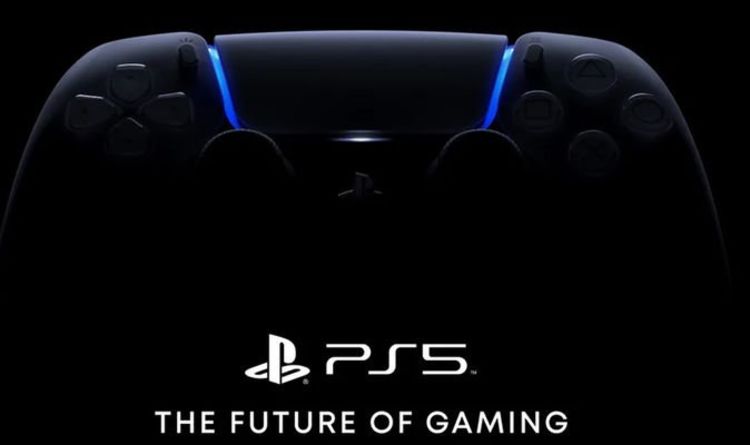 Gamers are hoping that the next Sony reveal will include the final PS5 price and the announcement of when the PlayStation 5 pre-orders will be going live. Microsoft has already moved forward with news regarding the Xbox Series X, including that the release date is being scheduled for November 2020. But they haven't confirmed the cost of picking up the new Microsoft console will be, or when you might be able to buy one.
Meanwhile, Sony has only said that the PS5 will be arriving during the holiday period of 2020, which leaves a number of dates and months for the tech giant to choose from.
It seems likely that the PlayStation 5 will launch around the same time as the Xbox Series X, given how they will be next-gen rivals.
But until we hear more from official sources, we have to rely on the most recent leaks and hints that have popped.
One recent report from T3 suggests that pre-orders for PlayStation 5 will begin on September 9.
This is based on information from an online leaker, who reports that Sony has chosen this date based on the original PlayStation releasing in North America on September 9, 1995.
Another clue that has been found regarding the PS5 price comes from the Best Buy pre-order page.
There is nothing directly mentioned by the company on the site on how much it will cost to buy a PS5 console.
But it does confirm that there is an 18-month financing option storewide on purchases $499 and up.
This doesn't mean the PS5 price will be set at $500, but gamers have noted that similar offers can be found on the PS4, which only goes as high as $300.
While we don't know the final price of the PS5, or when pre-orders will be ready for it, we do know more about will and won't work with it.
The latest FAQ regarding the PlayStation 5 can be found below:
Which existing PS4 peripherals/accessories will work on PS5?
Speciality peripherals, such as officially licensed racing wheels, arcade sticks, and flight sticks, will work with PS5 games and supported PS4 games.
The Platinum and Gold Wireless Headsets, as well as third-party headsets that connect via USB port or audio jack, will work on PS5 (the headset companion app is not compatible with PS5).
The DualShock 4 wireless controller and PlayStation officially licensed third-party gamepad controllers will work with supported PS4 games.
Both the PS Move Motion Controllers and the PlayStation VR Aim Controller will work with supported PS VR games on PS5.
Please note, not all PlayStation officially licensed or third-party peripherals/accessories may work on PS5. We recommend checking with the manufacturer to confirm whether a product will work on PS5 and specific titles.
Will DualShock 4 work with PS5 games?
No, we believe that PS5 games should take advantage of the new capabilities and features we're bringing to the platform, including the features of DualSense wireless controller.
Is the PlayStation Camera for PS4 compatible with PS5?
Yes, PlayStation Camera will work with PS5 for playing supported PS VR games. It will require a PlayStation Camera adaptor that will be provided at no additional cost to PS VR users. More details on how to get the adaptor will be announced at a later date.
Published at Wed, 26 Aug 2020 01:10:34 +0000