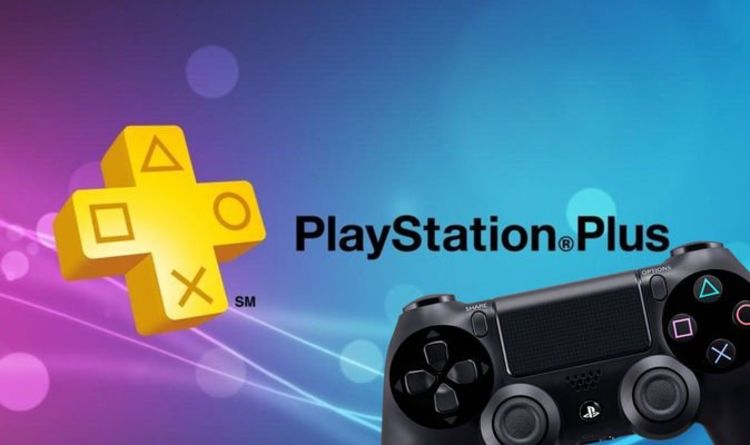 PS Plus September 2020 free PS4 games reveal date, time, leaks, predictions and mega deal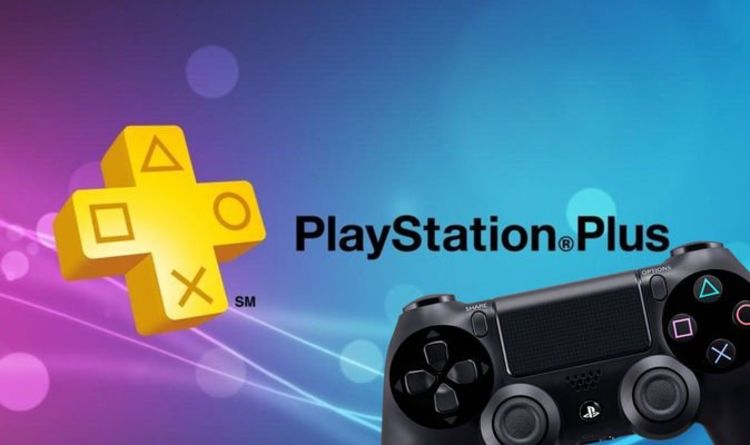 The PlayStation Plus free PS4 games are about to be revealed for September 2020.
Despite recent changes to the reveal schedule, it looks like Sony may revert back to the traditional Wednesday afternoon PS Plus unveiling.
Assuming things do indeed go back to normal, the September 2020 free PS4 games will be revealed at 4.30pm UK time on August 26.
Replacing Fall Guys and Modern Warfare 2 Remastered, the next batch of PlayStation Plus freebies will be available to download on the morning of September 1.
With no leaks to speak of (yet), fans have been having fun making predictions over on Reddit.
Needless to say, first-party games such as Uncharted: The Lost Legacy, GT Sport, God of War and The Order: 1886 all get a mention.
With a new Watch Dogs game in the works, fans believe that the original Watch Dogs or its sequel may get the nod in September.
Dark Souls Remastered, L.A. Noire, Crash Bandicoot N Sane Trilogy, Shadow of Mordor, Nier Automata and Dying Light also get multiple mentions, so check back for any potential leaks.
Elsewhere, some fans believe indie hits like Celeste, Firewatch, or even Enter the Gungeon could make an appearance.
Rainbow Six Siege is also available as a free download for subscribers, although this is part of a free week promotion, and not PS Plus.
Whatever the end result, here's hoping Sony has another strong month in store for subscribers.
If you've been thinking of subscribing to PS Plus but have been waiting for a good deal, then you should head over to the PlayStation Store right now.
Available until September 1, Sony is offering PS4 owners the chance to grab a 12-month PS Plus subscription for just £37.49.
The only drawback is that the deal is only available to non-subscribers, which means you can't top up an existing membership on the cheap.
Fortunately, there are plenty of mega PlayStation Plus deals to be had elsewhere.
ShopTo is currently selling a 12-month PlayStation Plus membership for just £39.85. You can even purchase the subscription if you're already a member.
As a digital membership, the PS Plus subscription will be delivered immediately, which means you can bag the August and September free PS4 games.
If you don't want to commit for an entire year, CD Keys is selling 3 month PlayStation Plus subscriptions for just £17.99.
After purchasing the subscription, CDKeys will send you a confirmation email with a download link. After verifying your phone number, you will be sent a pin, which can then be used to access your code.
If you take advantage of the deals sooner rather than later, you still have time to download Fall Guys and Modern Warfare 2.
"Fall Guys: Ultimate Knockout flings hordes of contestants together online in a mad dash through round after round of escalating chaos until one victor remains!" reads a Sony post.
"Battle bizarre obstacles, shove through unruly competitors, and overcome the unbending laws of physics as you stumble towards greatness. Leave your dignity at the door and prepare for hilarious failure in your quest to claim the crown!"
Modern Warfare 2 Campaign Remastered, meanwhile, is an upgraded version of the best Call of Duty game of all time.
"Relive the epic single-player Campaign from the 2009 blockbuster Call of Duty: Modern Warfare 2, remastered for a new generation in true high-definition.
"The Campaign picks up immediately following the dramatic events of Call of Duty 4: Modern Warfare, the ground-breaking title that earned worldwide critical acclaim.
"Modern Warfare 2 is the epitome of gripping and heart-racing action, as players face off against a new threat hellbent on bringing the world to the brink of collapse."
Published at Tue, 25 Aug 2020 23:55:00 +0000