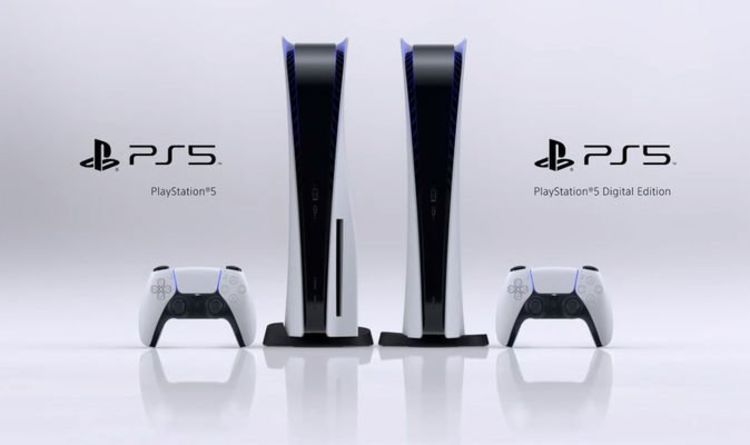 PS5 UK pre-order start date: Great news for PlayStation 5 fans this week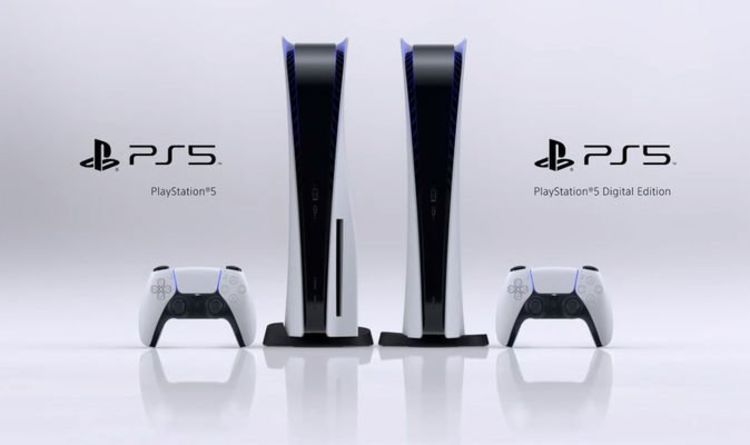 PS5 gamers in the UK could start to pre-order their chosen console very soon, according to the latest news shared by Sony. Having revealed the official pricing for its new range of PlayStation 5 console, the tech giant remained silent on its official pre-order plans. The good news is that a new update has been released which suggest some lucky gamers might get to start pre-ordering later this week. The downside is that some people may have to wait longer than others to record their PS5 UK pre-orders.
A new statement from Sony confirms that select retailers could start taking pre-orders in the UK on Thursday, September 17.
And there have been further updates from leading retailers that suggest the PS5 UK Pre-Order start date has been set for September 17.
Several GAME retailers in the UK have released the following message, telling customers: "PS5 preorders will be live in-store from 8am tomorrow morning. We will see you bright and early gamers!
This was revealed alongside news regarding the PS5 release date, which has been set for November 19, in Europe.
Meanwhile, gamers in the United States, Canada, New Zealand and Australia will be able to start playing next-gen titles on November 12.
Here's what the official statement from Sony reveals regarding the company's release plans for the PS5:
"On November 12, PS5 will launch in seven key markets: the U.S., Canada, Mexico, Australia, New Zealand, Japan and South Korea.
"The global rollout will continue on November 19 with launches throughout the rest of the world, including Europe, Middle East, South America, Asia and South Africa.
"The PS5 Digital Edition will be available for a recommended retail price (RRP) of £359.99, and PS5 with an Ultra HD Blu-ray™ disc drive will be available for an RRP of £449.99. Pre-orders will be available starting as early as tomorrow at select retailers.
"Both PS5 models use the same custom processor with integrated CPU and GPU for high-fidelity graphics up to 4K, as well as the same ultra-high-speed SSD with integrated I/O that will deliver lightning-fast loading.
"Both PS5 models also offer a deepened sense of immersion through the DualSense wireless controller and 3D audio capabilities, so players will enjoy the same transformative gameplay experiences regardless of which PS5 they choose."
So far, there has been no indication regarding which UK retailers will be getting access to PS5 pre-orders first, apart from the tweets listed above.
"Since we first announced our next generation console last year, we have received astounding support from developers and gaming fans all around the world, and it's truly humbling," said Jim Ryan, president and CEO of Sony Interactive Entertainment.
"Now we are just a couple of months away from launching PS5, which will offer a new generation of experiences that go beyond players' expectations of how games can look, feel, sound, and play.
"We can't wait for our fans to experience for themselves the incredible speed, the heightened immersion and the breathtaking games on PS5 when we launch this November."
Published at Wed, 16 Sep 2020 22:02:57 +0000