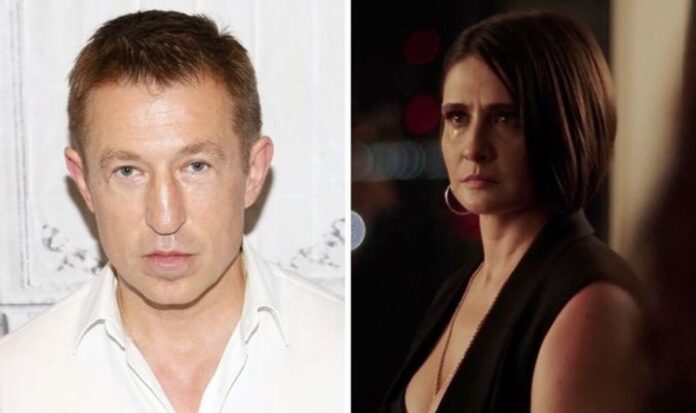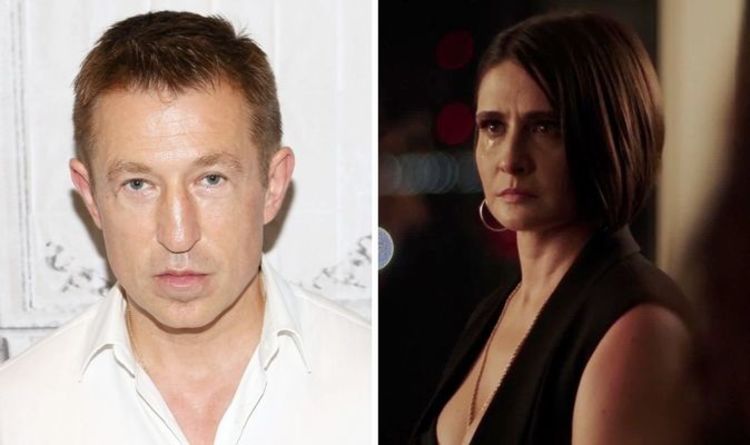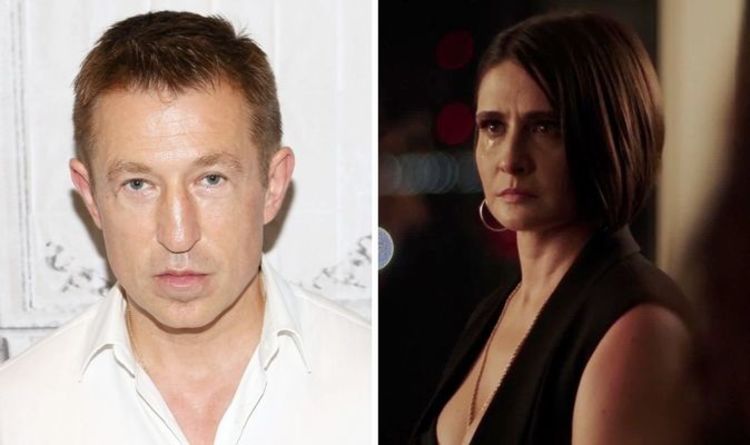 Back to the new promo, one viewer speculated: "Maybe he was [real] and he died but she carried on using his name to keep people in fear and in line."
Kostya may not be alive in the present, but his reputation may have lived beyond the grave and provided some useful leverage for Oksana's push for dominance.
This would also leave the door open for Lychnikoff to join the series in flashbacks before Kostya's death.
Needless to say, plenty of fans will be keeping their eyes peeled on Wednesday night to discover if Kostya finally makes his long-awaited appearance, or if their theories were correct.
Queen of the South season 5 continues Wednesday, May 5 on USA Network.
Published at Wed, 05 May 2021 03:50:17 +0000
Queen of the South season 5: Kostya 'exposed' as Oksana as fans spot huge clue