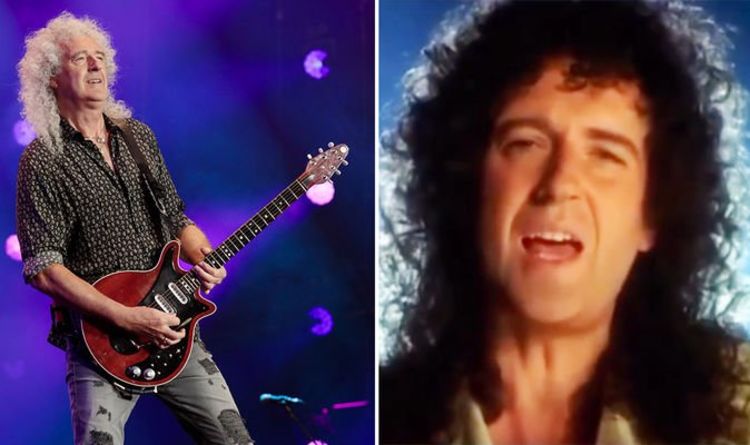 Queen's Brian May says 'I'm proud of it, and I MISS it' – Can you guess what?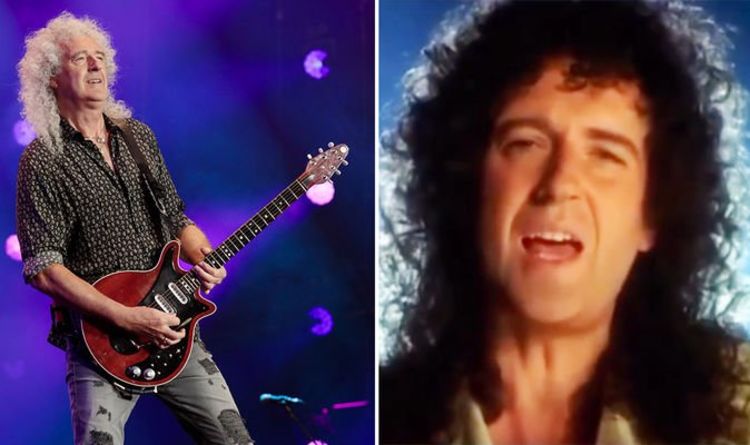 But then following Freddie Mercury's death in 1991, May turned Too Much Love Will Kill You into a solo song.
The star performed the track at the Freddie Mercury Tribute Concert in 1992.
It was then included in his solo album Back to the Light later that year.
It's a common misconception that the song was written in tribute to Freddie, having been recording originally in 1989 with the singer on vocals.
Published at Mon, 24 Aug 2020 09:21:25 +0000