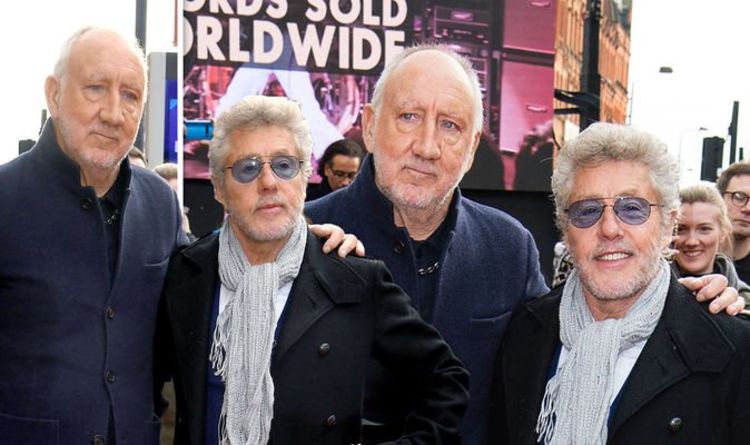 Roger Daltrey Pete Townshend: Are The Who stars friends? What happened between them?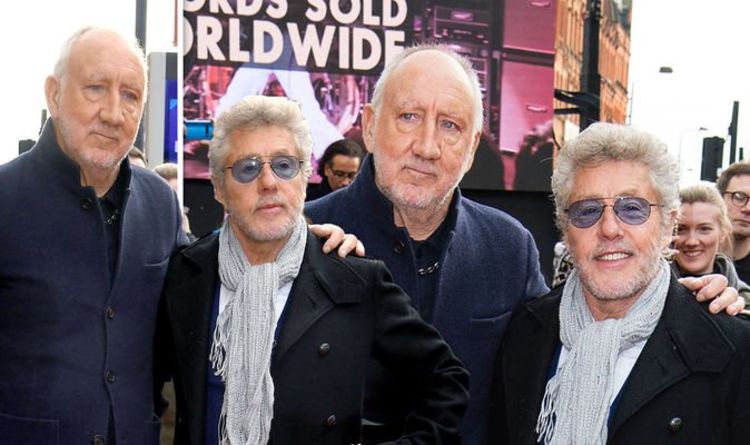 Sadly, in 1978, Moon died after an overdose, after which Kenney Jones acted as their drummer until they broke up in 1983.
This was when Townshend left the band to work on solo material, and throughout time the band has reunited at various points.
Since 2002, when Entwistle was found dead of a heart attack aged 57, the band has carried on performing pretty much as a duo of Daltrey and Townshend with musicians filling in the other instruments.
While this might seem as though these two get on well, they have had some tricky moments, especially in recent years.
Published at Mon, 12 Oct 2020 16:21:36 +0000