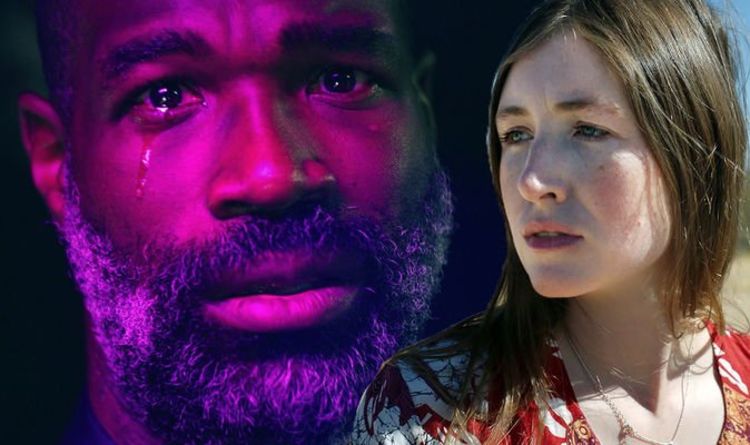 She Dies Tomorrow review: A HARROWING experience complete with stunning visuals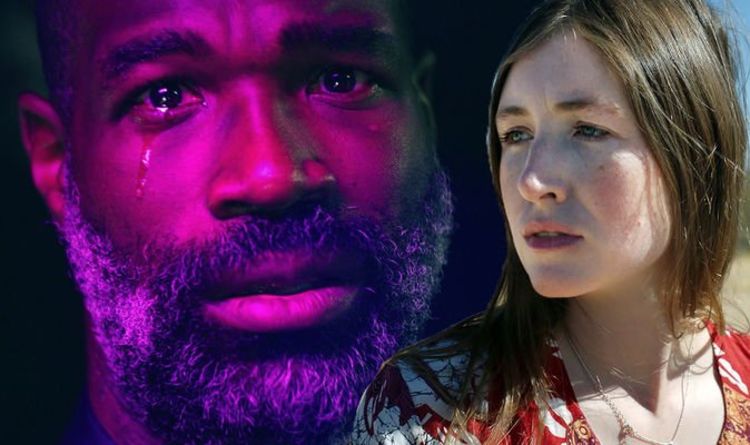 Unfortunately, they don't really tie up. The ambiguous nature of this mental illness does have an incredible charm and mystery to it, but that doesn't make for a satisfying ending.
Horror lovers will surely enjoy She Dies Tomorrow, but they may not be happy with how things end, as it could seem a little rushed.
She Dies Tomorrow brings the horror genre a brand new style of film to toy with. The sick and twisted concept of an inevitable unknown death is actually horrifying, and will surely leave viewers feeling disturbed. Despite this, the acting from most of the cast is fantastic, with special mention of Amy star Kate Lyn Sheil. The horrific nature of the film does inherently intrigue, but it fails to bring about a satisfying end. Although the film is based around mystery, and ambiguity, viewers might be looking for a more conclusive end to the fascinating story.
She Dies Tomorrow is on Curzon Home Cinema, BFI Player and Digital Download now.
Published at Fri, 28 Aug 2020 08:01:00 +0000