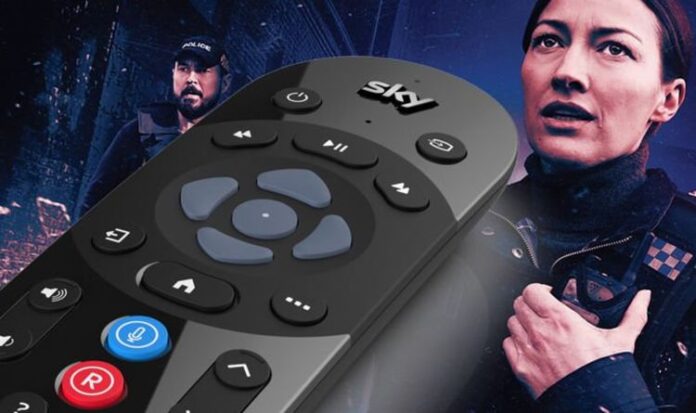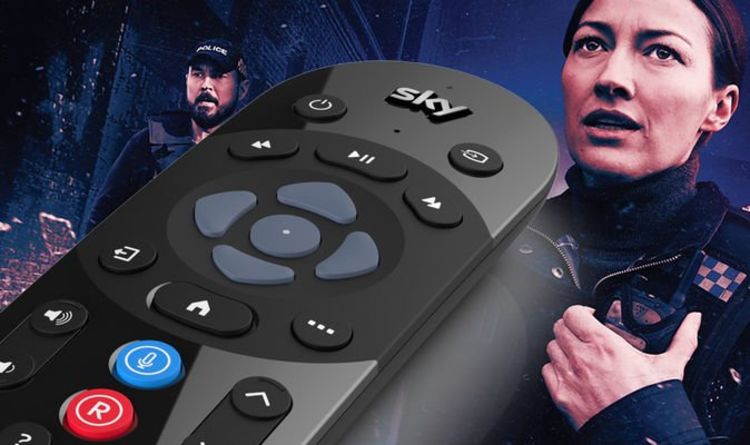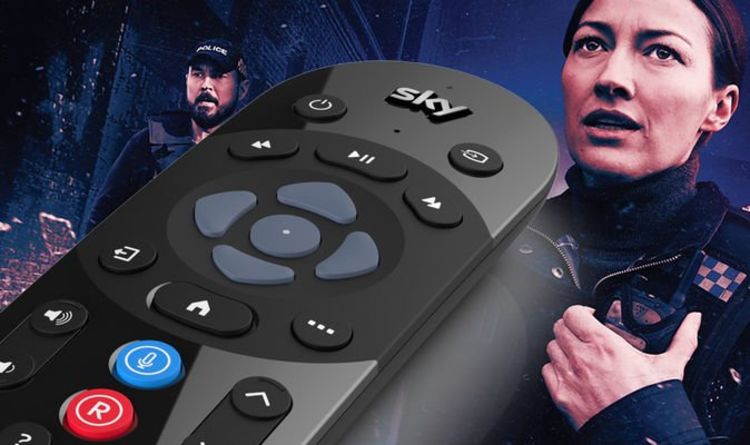 It's the big finale of Line of Duty tonight and there's a neat hidden trick from Sky to make sure you don't miss any of the action. Anyone with a Sky Q box is probably aware that you can search for shows, actors and films by simply speaking into the remote.
However, to add a little of bit fun, Sky sometimes features some hidden words and phrases to get you to your favourite shows without actually saying the name.
And, to celebrate the big end to the BBC drama Sky Q users can now utter some of the famous sayings to discover all the latest episodes.
Simply say these iconic phrases into your Sky Q voice remote to get straight to the latest episodes and watch the AC-12 team in action:
"Who is H?"
"Mother of God"
"We do our duty to the letter of the law"
"Now we're sucking diesel"
READ MORE: Changing this one Windows 10 setting could seriously hurt your PC
Of course, that's not the only thing you can try when barking orders into your remote with Sky also recently adding another useful feature.
You can now easily find all your favourite entertainment with your voice, and see personalised recommendations based on your viewing history and what's trending simply by saying "What should I watch?" into your Sky Q voice remote.
You'll then see things that Sky thinks you like viewing and a recent update now means Disney+ content will be included as well.
Give it a go and see what Sky recommends.
Speaking about the new feature, Fraser Stirling, Group Chief Product Officer, Sky, said: "There's so much great entertainment out there, it can be tricky knowing where to start. Our latest voice command, "What Should I Watch?" helps to take the hassle out of searching, so you can spend more time watching! Simply say the phrase into your Sky Q voice remote to see the latest trending TV and recommendations tailored to you, all in one place."
Along with Line of Duty, there's another show that gets this special voice-command treatment.
To coincide with the tenth anniversary of the epic fantasy show airing in the UK, Sky Q now boasts over 25 fan-favourite quotes and phrases from Game of Thrones. Using one of these quotes will send viewers to a specially designed "destination centre," where Sky will bring together all of its Game of Thrones content. You can find all the commands here.
Published at Sun, 02 May 2021 06:29:52 +0000
Sky Q users really need to try this hidden Line of Duty TV trick today