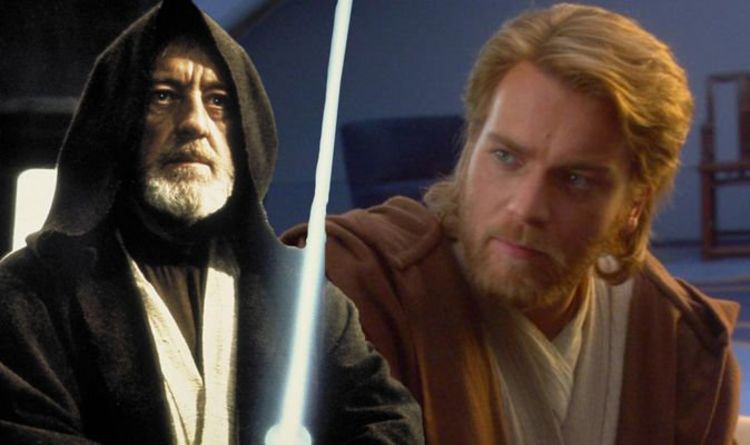 Star Wars: Ewan McGregor details taking INSPIRATION from Alec Guinness for Obi-Wan Kenobi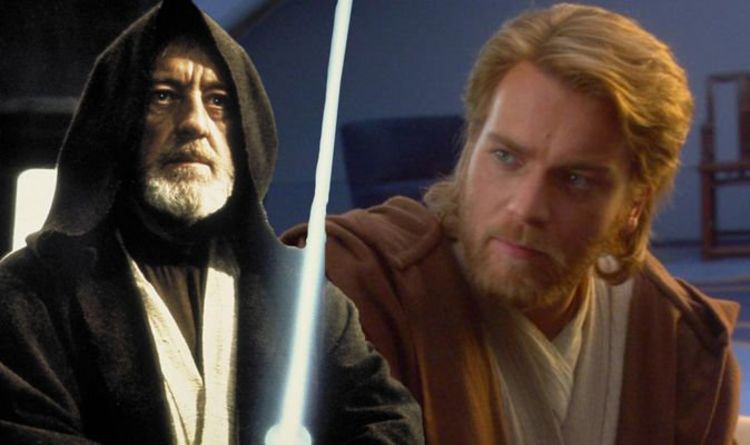 The warrior also had a memorable story arc in the animated TV show Star Wars: Rebels earlier this year, where he finally had a rematch against Darth Maul (Ray Park), defeating him as payback for killing his master Qui-Gon Jin (Liam Neeson) in Star Wars Episode I: The Phantom Menace.
Obi-Wan will be returning in full-force in Disney Plus' show dedicated to the warrior.
McGregor recently appeared on The Graham Norton Show where he discussed his return to the role, and how he is going to be taking inspiration from the original Obi-Wan actor, Guinness.
Upon being asked about the role, the 49-year-old said: "It is the Obi-Wan Kenobi story I suppose – it's not just me in it, but there will certainly be a lot of me!"
Published at Fri, 09 Oct 2020 09:08:42 +0000