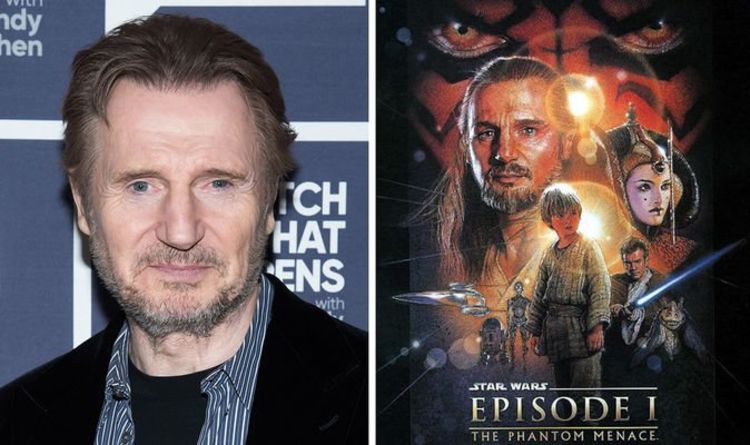 Star Wars: Liam Neeson 'very PROUD' of The Phantom Menace and PRAISES Jar Jar Binks star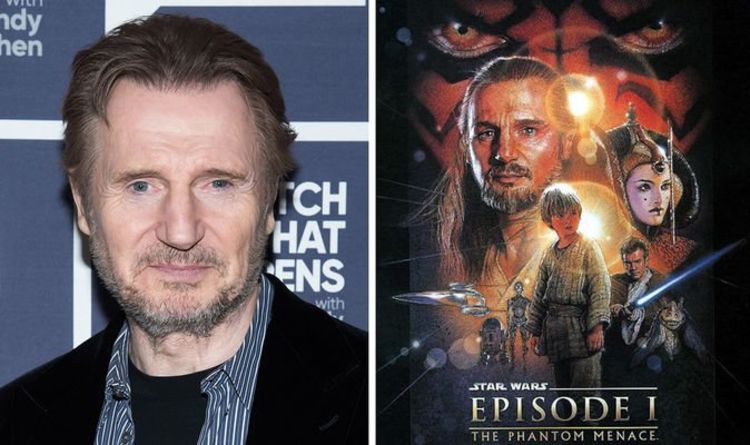 Back in 1999, the highly-anticipated Star Wars Episode I: The Phantom Menace hit cinemas. But ever since its release, the prequel has been derided by some fans and critics for being a bad movie. Nevertheless, the film has its supporters including Qui-Gon Jinn star Liam Neeson who recently praised the Star Wars movie and its Jar Jar Binks actor Ahmed Best.
Speaking with Andy Cohen on SiriusXM's Radio Andy today, the 68-year-old actor said: "Look, I'm very proud of the film. I got to be a Jedi.
"I got to play with those wonderful lightsabers and stuff. It was terrific."
Neeson, who wasn't unaware of The Phantom Menace's criticisms, went on to say how talented he thought Best was.
The Jedi actor said of his Jar Jar Binks co-star: "He came into a lot of criticism, I mean to the point where it really hurt his career."
READ MORE: Star Wars 9 Rise of Skywalker: Everyone in incredible cameo moment
Lucas continued: ""They hated him. They thought he was too childish and the jokes were bad.
"They said the same thing. It's just that the initial wave of Star Wars sort of overwhelmed the criticism of Threepio.
"We even played on that in Empire, making fun of him and acknowledging the fact that he was annoying.
"And then in the third one, we did the same thing with Ewoks. People just went berserk."
The filmmaker added: "They said it was horrible, it ruined the movie, and how can you watch this, and all that kind of stuff."
Back in 2018, Best had bravely opened up on how he contemplated suicide after a media backlash to his Jar Jar Binks performance. But following huge support on social media from friends and fans, the actor gave great thanks in return.
With Disney exploring different aspects of the Star Wars universe, hopefully Best will be able to reprise his character, who despite the critics does have a lot of fans, in a future movie or TV show.
For confidential support call the Samaritans in the UK on 116 123 or visit a local Samaritans branch.
Published at Mon, 14 Sep 2020 21:31:00 +0000