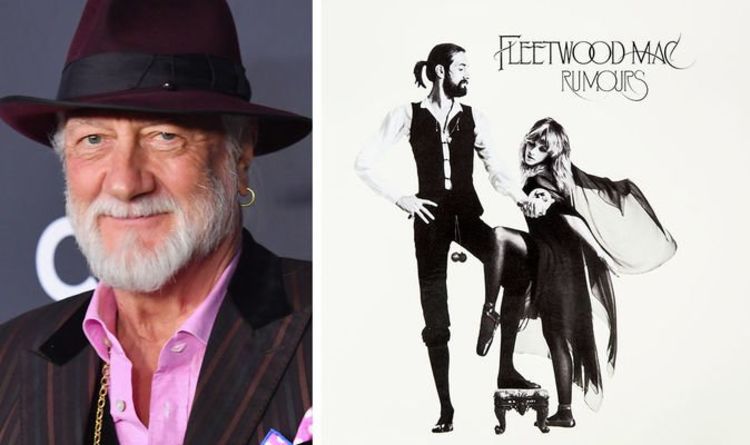 Fleetwood Mac biopic 'would make a GREAT movie' says Mick: Rumours script ALREADY written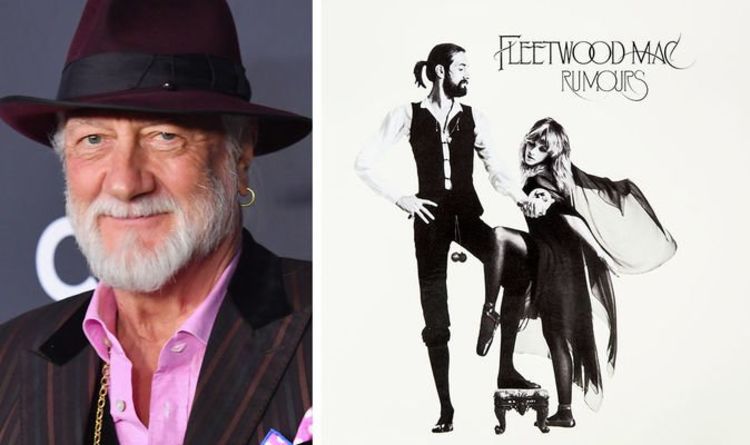 Fleetwood Mac have sold over 120 million records worldwide and the band's half-century spanning story is one worthy of the biopic treatment. We've had Freddie Mercury's Bohemian Rhapsody and Elton John's Rocketman, but where is movie charting the highs and lows of this incredible rock band? Certainly, Mick Fleetwood is up for it, sharing enthusiasm for a Fleetwood Mac biopic last year.
Mick told TV1's Sunday: "It would make a great movie."
Asked if a Fleetwood Mac biopic was in the works, the now 73-year-old said: "Not that I know of, but we're rather stupid [not to be]!"
Certainly, the band's huge success and hedonism in the mid-seventies amid their break-ups and affairs would make for a great big screen story.
Following the divorce of John and Christine McVie and the split of Lindsey Buckingham and Stevie Nicks, Mick (who ended up having an affair with Stevie) was asked why Fleetwood Mac kept on going.
READ MORE: Fleetwood Mac and Freddie Mercury's Queen among biggest albums of 2020
Well lucky for Mick and Fleetwood Mac, there's a biopic already written.
Titled Rumours and penned by Tyler Austin and Patrick Eme, the unproduced script made the Top 10 of the Hollywood Black List last year.
A description reads: "In 1970s LA, Stevie Nicks and Lindsey Buckingham, two struggling musicians and lovers, join a band called Fleetwood Mac and are thrown into a whirlwind of worldwide fame, infamous drug addiction, and one of the best-selling albums of all time—which also happens to be about the disintegration of their relationship."
Surely it's inevitable then? Possibly, but maybe not yet and we're not just talking about the coronavirus pandemic.
In April this year, Stevie Nicks told Rolling Stone she's taking next year off to work on a movie based her hit Fleetwood Mac song Rhiannon.
The film will in turn be based on the original Welsh myth that inspired her track.
Stevie said: "I want to maybe work with some different producers… I don't know what I want to do!"
Well, hopefully, making a film based on a Fleetwood Mac single will be one step closer to that biopic. Fingers crossed.
Published at Mon, 14 Sep 2020 23:16:00 +0000