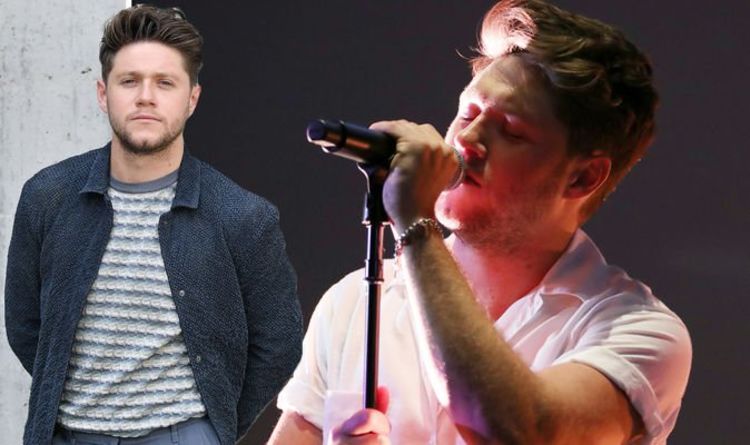 One Direction: Niall Horan details 'CHANGE' to his music after Heartbreak Weather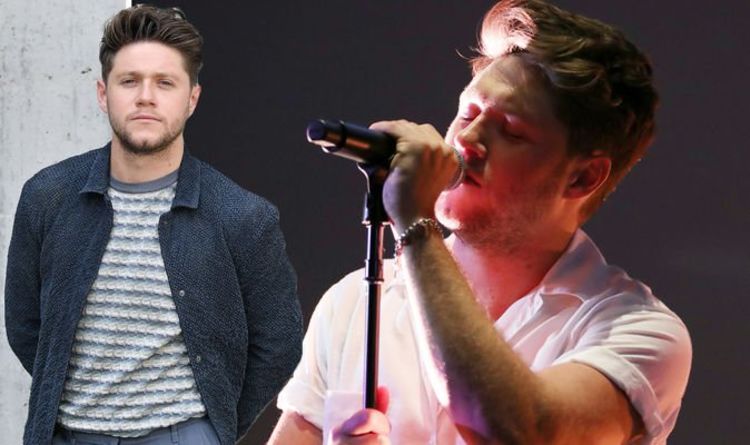 One Direction truly devastated their fans when they broke up in 2016. After six years of performing together, Niall Horan, Harry Styles, Louis Tomlinson, Liam Payne, and Zayn Malik brought the band to an end. That wasn't the end of the 1D boys' work, though, as they have since been releasing new music under their own solo careers.
The latest album to be released was Horan's Heartbreak Weather – which came out on March 13, 2020.
The album debuted at number one for the Irish and UK album charts, and number four on the US album charts.
It was recently announced Horan will be holding an exclusive online gig at the Royal Albert Hall, in lieu of the world tour he was supposed to be embarking on.
Horan may already have some more music up his sleeve, however, as revealed in a recent interview.
Horan said: "Well, it's been a good year for me. I have been all right."
READ MORE: One Direction: Harry Styles' releases latest album in SPECIAL edition box set
Speaking to Guilty Pleasures Horan explained how he is "done" with heartbreak songs.
He said "you learn a lot about yourself in something like that".
Those familiar with reports surrounding Horan's love life will know he split from long-term girlfriend Hailee Steinfeld.
The pair were together until the end of 2018, in which they called it a day on their apparent love affair.
Going forward, it sounds like he is going to be focussing on an entirely different topic.
The 27-year-old explained: "There is so much stuff to write about.
"I learned so much about myself. It's not going to be all doom and gloom."
The young star also gushed about how he is enjoying having so much time off.
Horan explained: "To be honest, I have never been fitter. I haven't had this kind of time off in ten years. I just wanted to try and relax."
Earlier this month Horan spoke to Fleur East on her radio show about a potential reunion with the rest of the 1D boys.
However he wasn't entirely confident the reunion would happen anytime soon.
Speaking about whether he wished people would stop asking him about a One Direction reunion, he laughed: "Yes! Yes!"
He continued: "The thing is, you can't say anything about it.
"You really have to start choosing your words."
The Slow Hands singer added: "I'm not really saying anything at all but somehow stories are made."
Despite this not-so-certain remark, he was keen to provide fans with a small tease as to what is on the way.
Horan said: "It'll happen when it happens, I suppose."
This year saw the ten-year anniversary of the band's inception, which was celebrated by all members of the band.
To commemorate this event a special website was created, showing off the band's songs, set lists, and some behind the scenes footage.
Published at Mon, 26 Oct 2020 10:43:37 +0000