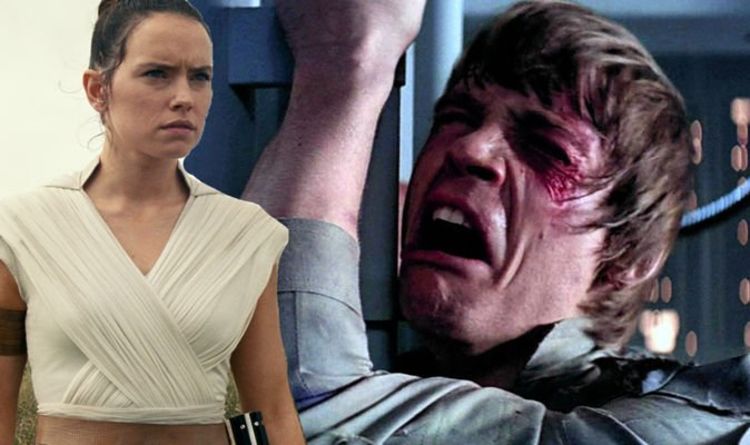 Star Wars: Rey lineage ALMOST had huge connection to Luke Skywalker losing his hand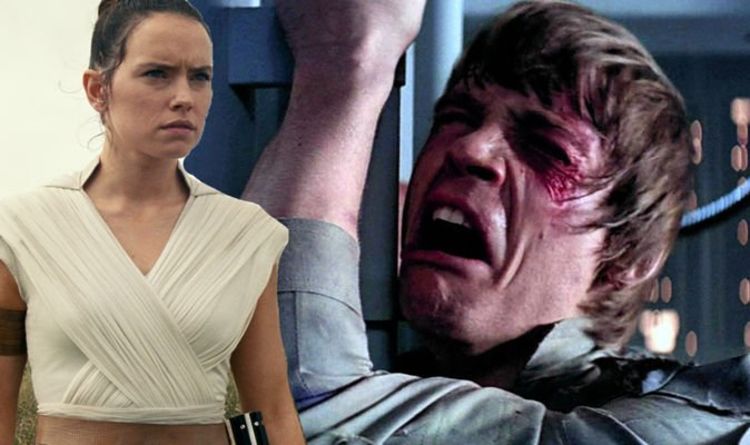 Fans will know The Old Republic is the period of time before even The Phantom Menace, when the Jedi were far more prominent than ever before.
President of Lucasfilm Kathleen Kennedy recently spoke out about the future of the franchise, telling The Wrap: "You know, when I personally came into this, George [Lucas] had already been having conversations with his previous actors, Carrie [Fisher] and Harrison [Ford] and Mark [Hamill] — there was a saga that the fans loved and he never finished."
She continued: "He always talked about doing nine movies and he was ready to complete that. And so our focus had been from the beginning on finishing that saga."
On the next steps, she concluded: "Now we're stepping back. Stories have been told within this universe over the last 40-odd years, and there's now the realization that this is a mythology that actually spans about 25,000 years, when you really start to look at all the different stories that have been told, whether it's in books and games.
The Star Wars Saga is available to watch on Disney Plus.
Published at Sun, 23 Aug 2020 18:01:00 +0000