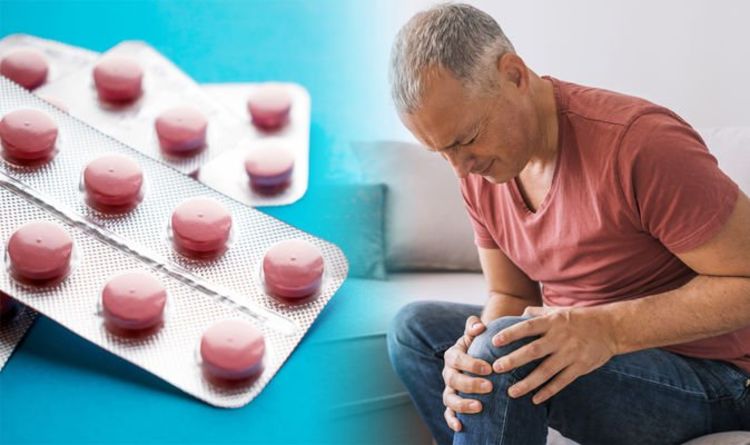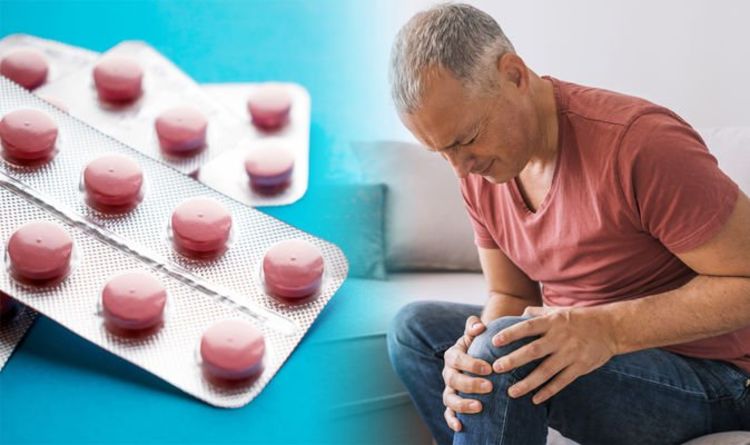 In a study published in the Journals of Gerontology, the effect of statin use on mobility disability and how physical activity could help was investigated.
The study involved 1,635 sedentary men and woman aged between 70 and 89.
It was noted that overall, the physical activity intervention was associated with lower risk of major mobility disability.
The effect was both similar in both statin users and nonusers and self-reported physical activity levels were not different between statin users and nonusers.
The study concluded that although statins have been associated with adverse effects on muscle, data from the study showed that statin users and nonusers both benefit from physical activity interventions.
"Older adults who require statin medications to manage chronic medical conditions and are sedentary will be able to benefit from interventions to increase physical activity," noted the study.
Published at Mon, 01 Feb 2021 09:14:00 +0000
Statins side effects: Do you walk like this? How the drug may affect your mobility