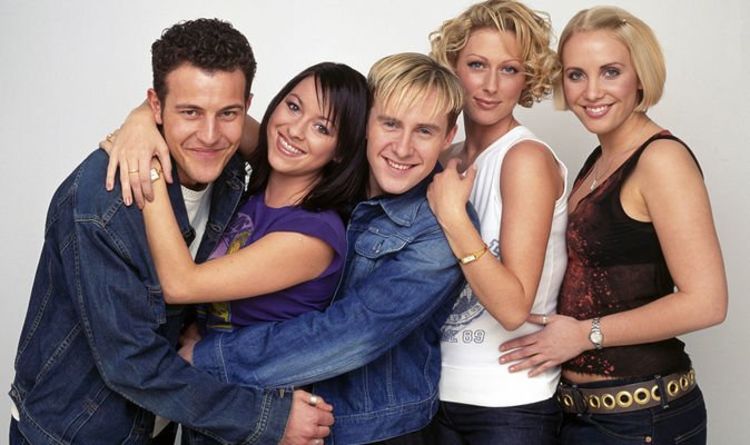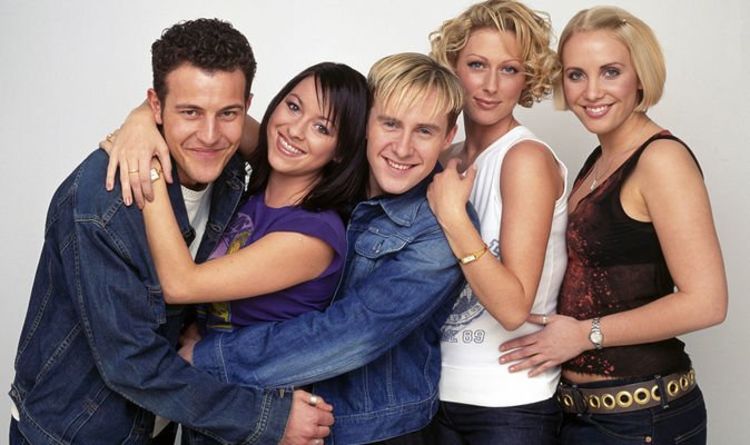 Their first single 5,6,7,8, came out in November 1997, and was a hit in the UK and all over the world, despite only peaking at number 14.
Steps were signed to Pete Waterman's label, famed for his Stock Aitken Waterman songwriting days, and began releasing regular Top 10 singles.
In 2001, the group split after Claire and H left the band to form their own pop duo, H & Claire.
The duo only released one album, Another You, Another Me, which reached 58 in the charts, only for the duo to disband in 2003.
Published at Mon, 05 Apr 2021 11:32:22 +0000
Steps members: Who will be featuring in Steps for its reunion?