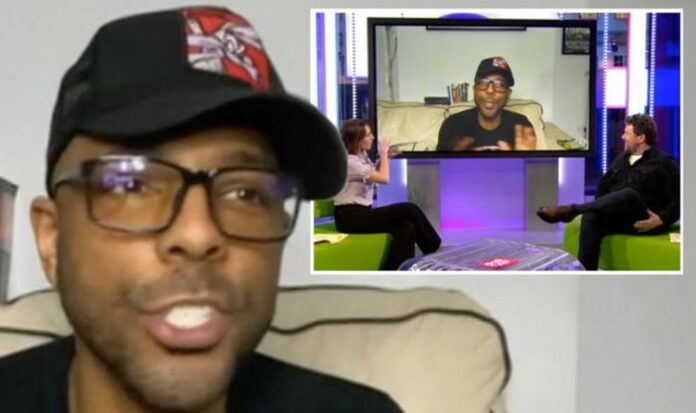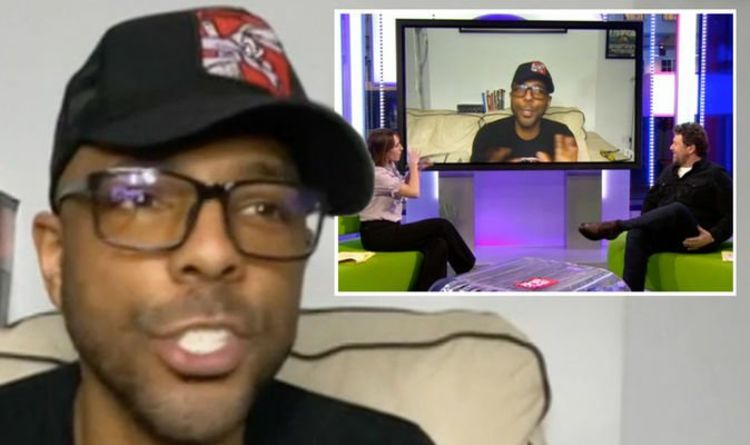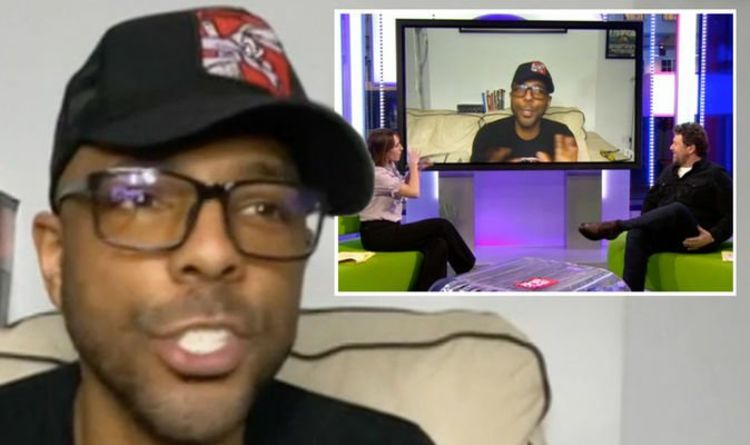 "I can, what did you say?" he answered. "I didn't hear you, you disappeared.
As the hosts laughed in the studio, Alex continued: "Hey Don this is your big moment. I mean you've been a huge part of the storyline and tonight it all comes to a conclusion but what can you tell us about it?"
Don jumped in to stop Alex who was shouting at the camera as he explained he could hear her clearly but his signal kept dropping.
"Alex, it's not about shouting, it's just the signal okay," he scolded the presenter.
Published at Thu, 18 Mar 2021 19:51:00 +0000
'Stop shouting' EastEnders Lucas Johnson star scolds Alex Jones in awkward moment