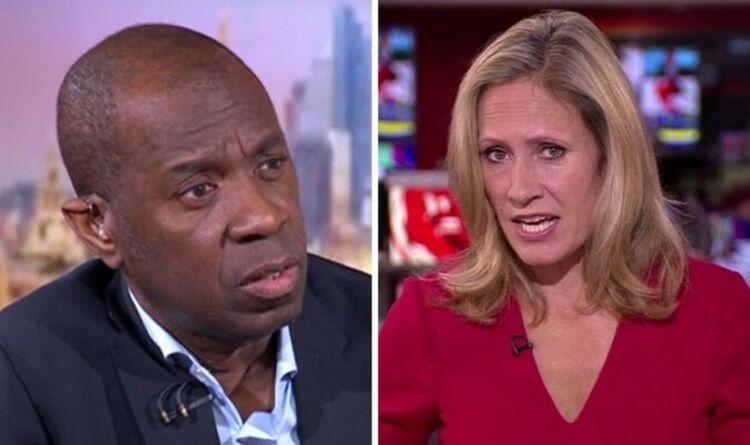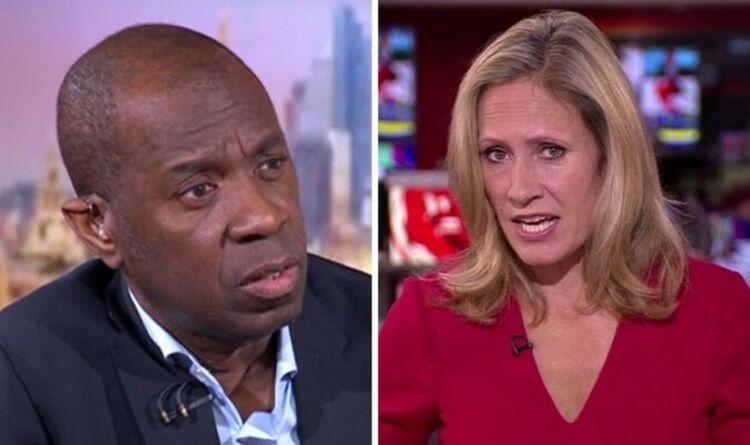 "I'm very much looking forward to seeing how she makes the show her own."
Clive Myrie spent two weeks covering the Ukraine crisis, at various points, he had to shelter underground and wear a flak jacket mid-reporting.
He recently told Morning Live presenter Gethin Jones: "I am able to compartmentalise. Obviously, there are images, and there are things that you see that will stick with you, possibly for the rest of your life.
"I think if you're not able to disentangle yourself from what you see during the day and what you experience later on in the night when you're with your family and friends, then I think there is potentially a problem."
Sunday Morning airs Sundays from 9am on BBC One.
Published at Sun, 03 Apr 2022 08:32:00 +0000
Sunday Morning viewers baffled by host shake-up as Clive Myrie replaces Sophie Raworth