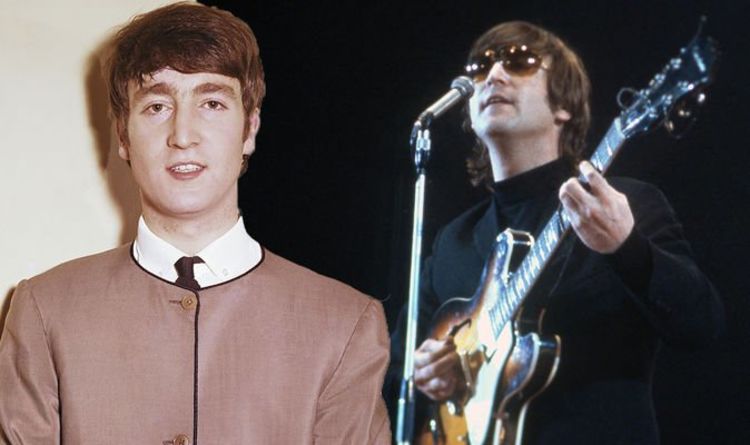 The Beatles: John Lennon details HIDDEN influences in best known music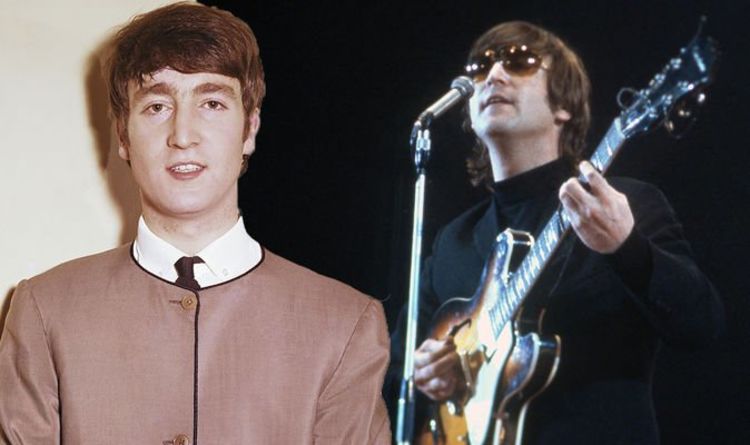 Although these other artists were eager to replicate the magic The Beatles had created at the time, Lennon went on to explain how they, in turn, influenced him and his music.
Speaking about one of the band's songs, 'Got to Get You Into My Life', Lennon explained how it was influenced in a specific way.
"'Got to Get You Into My Life' – sure, we were doing our Tamla Motown bit," he said.
Lennon then explained how the influences of the music surrounding him always changes his writing.
Published at Wed, 16 Sep 2020 10:13:59 +0000