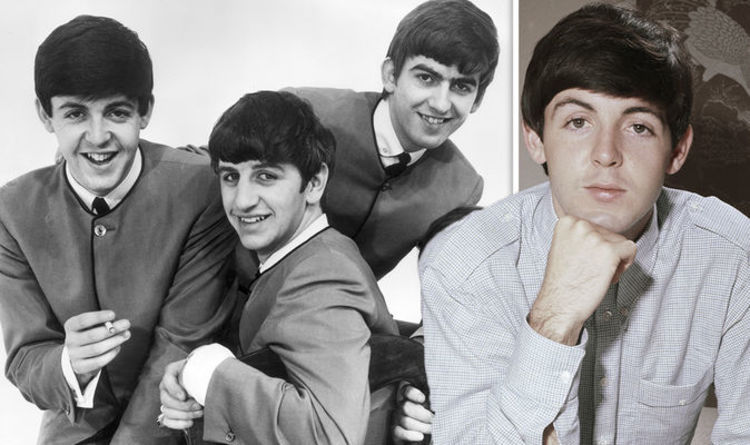 The Beatles: Paul McCartney saved a LIFE by writing Dear Prudence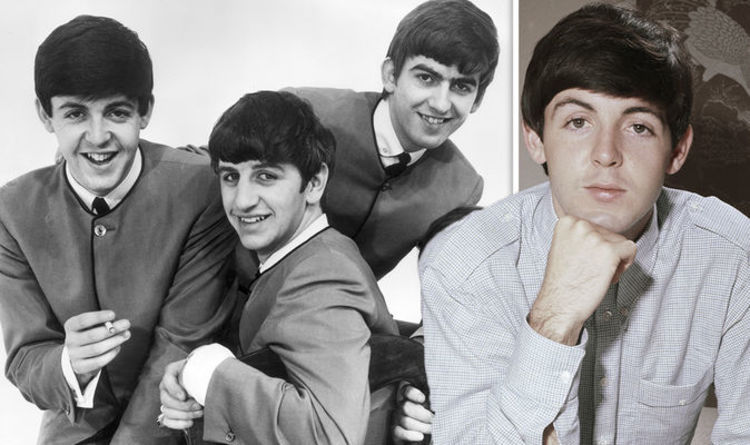 The Beatles have been known to change lives over the course of their music's existence. Decades after the band was formed, John Lennon and Paul McCartney's music is still finding its way into new fans' ears, with incredible results – lifelong fans.
Over the course of the band's existence they worked hard to create new, nuanced music.
However on August 28, 1968, the band were in Rishikesh, India, where they were meditating with a number of their famous friends.
But things quickly turned sour when Mia Farrow's sister had a bad experience.
Farrow's sister – named Prudence – had an "attack of the hours, paranoia".
According to McCartney at the time, he explained: "Prudence Farrow got an attack of the horrors, paranoia, what you'd call these days an identity crisis, and wouldn't come out."
READ MORE: The Beatles: John Lennon's gives UNEXPECTED verdict on band's iconic album
Because of the state of Prudence's mind, the band decided she seemed at risk.
To fix the problem, Lennon and McCartney stepped up to save the day.
"We all got a bit worried about her," McCartney continued. "Wo we went up there and knocked.
"[We said]: 'Hi, Prudence, we all love you. You're wonderful!'"
Despite their efforts, half of the fab four did the only thing they knew how to do: They wrote a song.
"If she'd been in the West they would have put her away. We got her out of the house. She'd been locked in for three weeks and wouldn't come out, trying to reach God quicker than anybody else."
Thankfully, Lennon and McCartney perfected Dear Prudence and the songbirds brought the young woman back to reality, and concluded the harrowing story.
Although the pair were fast friends, Lennon and McCartney did fall out a few times.
In 1980, just before his death, he told of an experience he had with McCartney over him arriving at his house unannounced.
"That was a period when Paul just kept turning up at our door with a guitar," he explained.
"I would let him in, but finally, I said to him: 'Please call before you come over.
"It's not 1956, and turning up at the door isn't the same anymore. You know, just give me a ring.' He was upset by that."
Despite this, he said: "But I didn't mean it badly. I just meant that I was taking care of a baby all day, and some guy turns up at the door."
Published at Fri, 28 Aug 2020 18:18:55 +0000